Assessment Software for Delivering High Quality Assessments
Discover the advanced online assessment platform. Create professional assessments and remotely manage the evaluations on our secure assessment software.
Try for Free
Request a Demo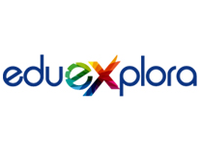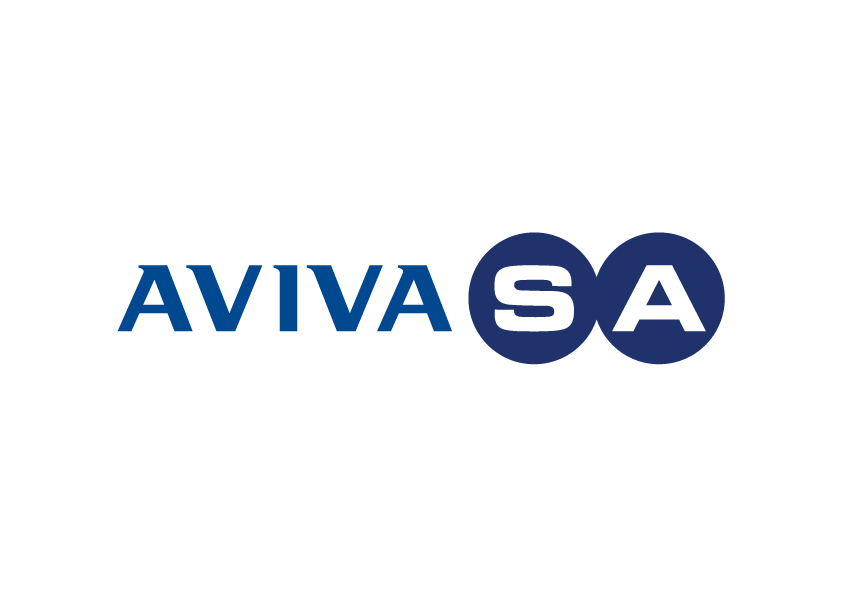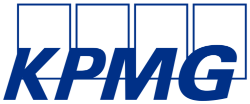 Online Test Maker Software
Institutions from 50+ countries use Test Invite
I would start administering online exams earlier if I knew that it is that easy.
The most critical part is being able get the support during the examinations. The support package is exactly what we are looking for.
We are using online assessments for many years. We have saved a huge amount of money by moving to Test Invite.