Pre-employment testing
without cheating involved
Create custom & secured hiring processes using best-in-class recruitment tests library.
Try Free
Let's talk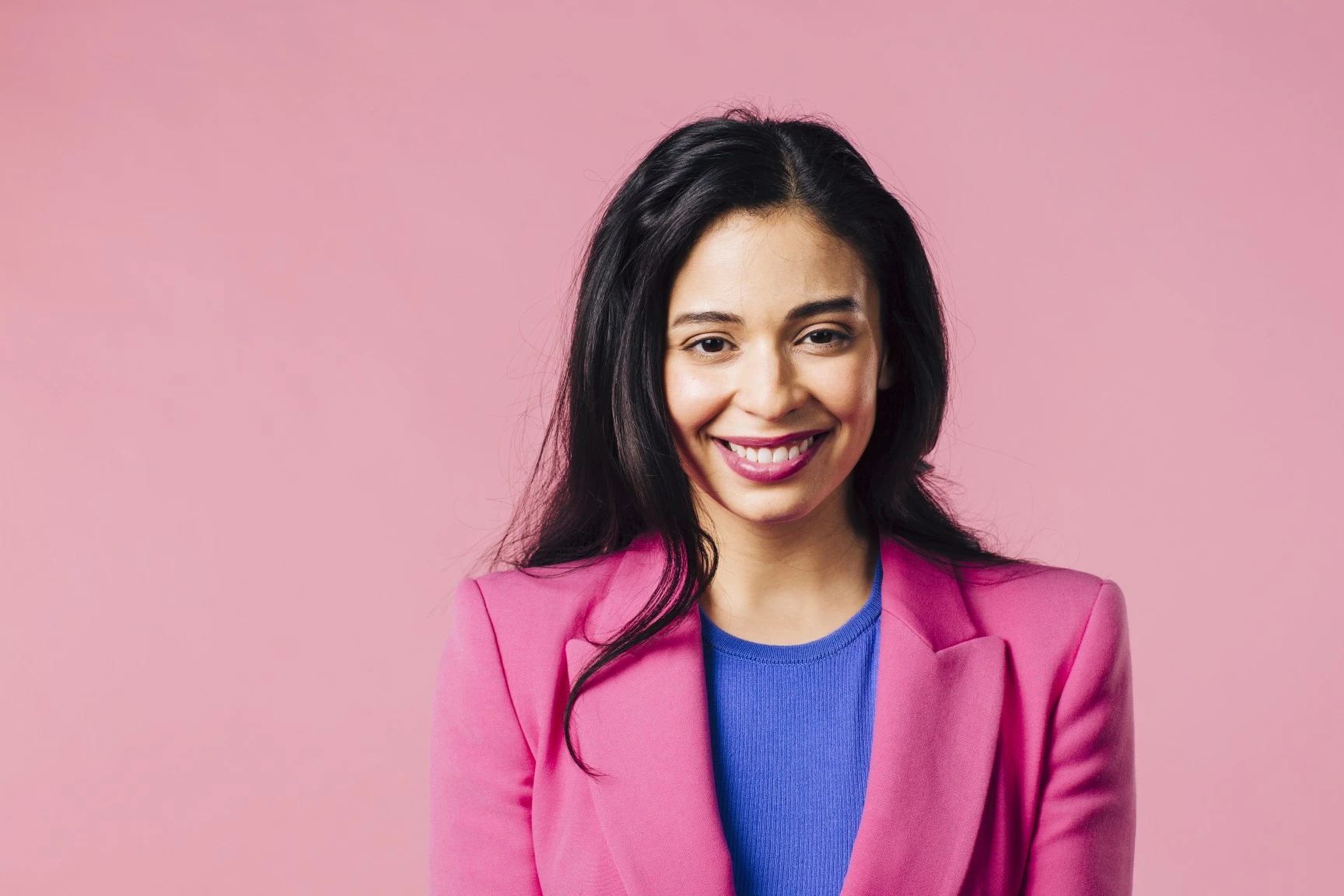 Trusted by the world's best
Prevent cheating to
avoid a bad hire
Did you know that more than 25% of the candidates attempt cheating in pre-employment tests? People who cheat get higher scores hence they become the ones in your short-list.
Webcam Recording
Webcam of the candidate is recorded throughout the testing. The recordings can be watched in real-time or after the assessment is complete.
Screen Recording
Screen of the candidate's device is recorded throughout testing. The recordings can be watched in real-time or after the assessment is complete.
Screen Lock
Prevent candidate from accessing other apps, tabs or browsers. Test session is automatically terminated in case of violation.
Auto Proctoring
Fine-tuned artificial intelligence backed algorithms to detect cheating attempts.
Randomized Questions
Questions are randomly selected for each test session. Questions pools are regularly updated.
Timers & Restrictions
All tests are timed. Navigation is restricted. Right-click, spell-check, copy-pasting and extensions like Google Translate and Grammarly are blocked.
Create
customized

recruitment assessments

Build automized selection processes to short-list the best candidates.
Add one or multiple tests

Use the recruitment test library and your own custom tests.

Select a security level

Select the best security level that most fits with your use-case.

Invite candidates

Send e-mail invitations or share links with password protection.

Collect and compare results

Compare test results againts auto generated norms.
Recruitment Test Library
Measure reliably the core cognitive abilities, skills and personality traits that your job function requires.
When you choose a
job function
you are offered the
best combination of tests
to use in your assessment.
Create your own test
Award-winning test authoring tools to build any kind of tests from very simple to highly complex.
Create tests from scratch
Customize your test report
High-volume recruiting events
Cloud-based powerfull assessment platform to host large-scale recruiting events.
Pay as you go
No subscriptions, no recurring payments. Pay only when you hire.
Starts from

Light

$0.60/candidate

Pro

$1/candidate

Expert

$1.80/candidate

Safe

$2.40/candidate

Photo

Photo

Video

Video

Screenshot

Video

Video

Live chat with candidates
Visit the
Pricing
page to learn more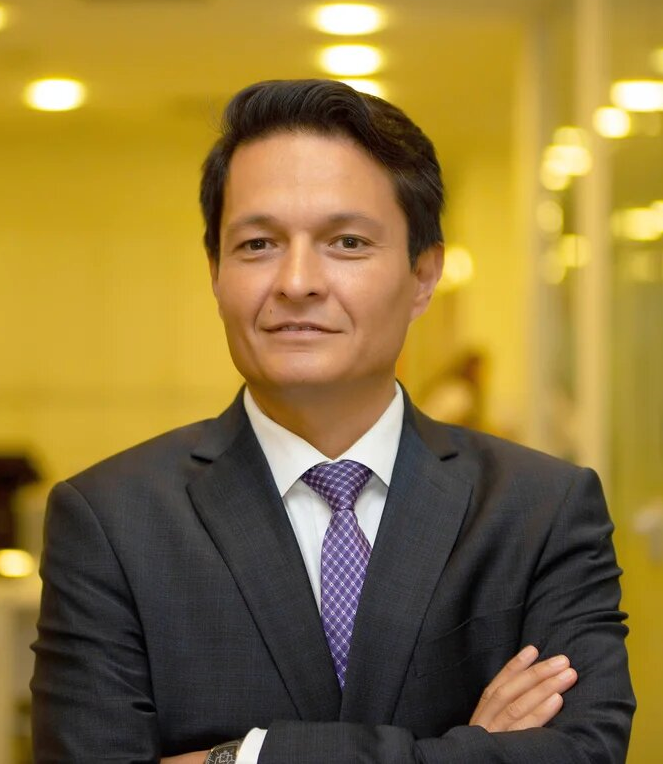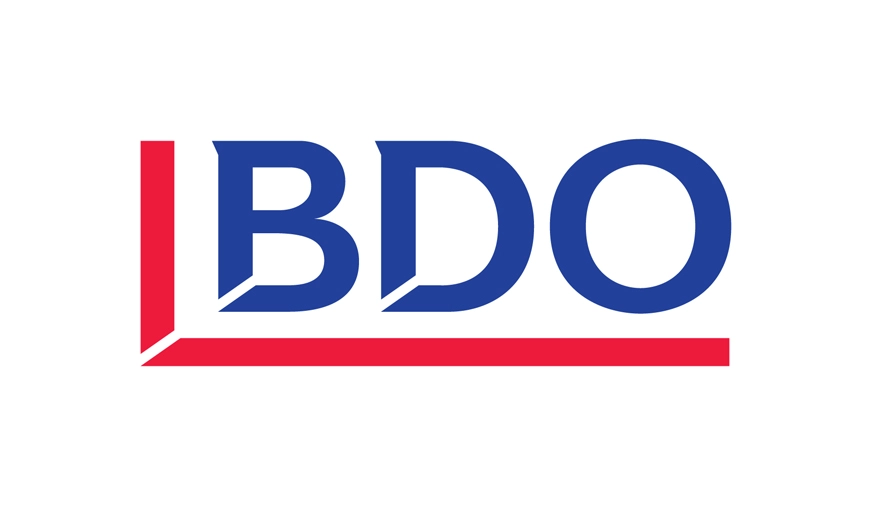 We use Testinvite pre-employment tests since 2020. The tests are very well designed and pinpoint the right candidates to focus on. We are getting a lot of applications and hence pre-employment testing saves a huge amount of time. The security framework of Testinvite make us feel comfortable about getting dependable results. The customer service is excellent. I certainly recommend Testinvite.
Mehmet Emin Çiftçi
IS IT Audit & Risk Advisory Director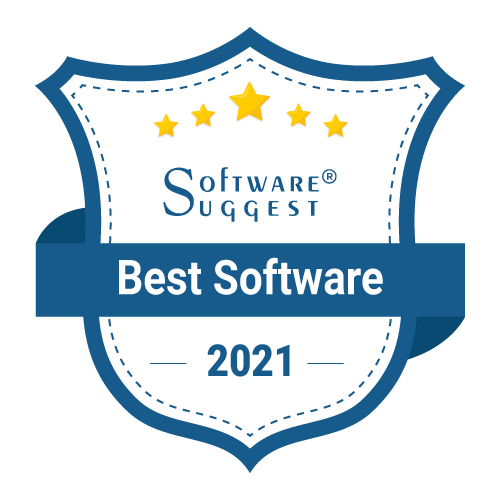 15,000+ happy customers from 80+ countries