Online Assessment Tools for Certification Programs
Administer your certification programs with advanced online assessment tools. Deliver assessments, measure the capabilities of participants on any subjects you want, and certify their skills.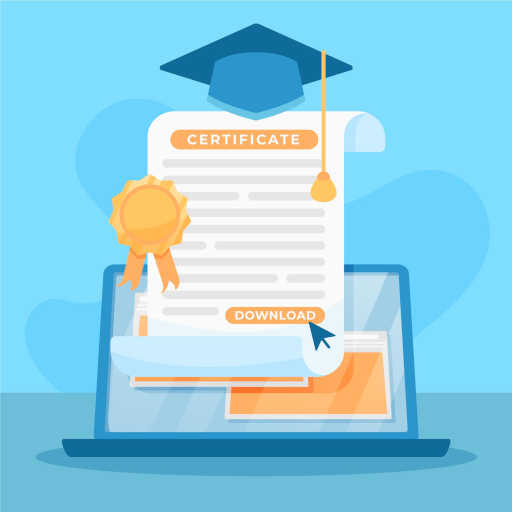 The Secure Way to Deliver Online Certification Exams:
Test Invite Online Assessment Tools
Test Invite online assessment software provides advanced assessment tools to certification & licensure programs for conducting comprehensive examination processes. These online examination tools have been easily used by a wide range of organizations and companies from different industries.
From internal certifications to software certifications, Test Invite allows you to deliver a secure exam environment to participants for certification and licensure.
Conduct your Certification Exams with our Assessment Tools
Education & Training Certification
Language Proficiency Certification
Professional Certification
We tackle the challenges start-ups face
Test Invite online assessment maker helps you make assessments for your certification needs.
You can conduct a wide range of certification programs with our assessment solutions.
Let's discuss how we can fulfill all of your certification assessment needs
Always improving
3 Simple Steps for Efficient Certification Exams
Create with Advanced Exam Editor

Get Customizable Assessment Reports
Advanced Exam Editor
Use Advanced Question Editor
You can ask a wide variety of open-ended and multiple-choice questions. You can enable Code Editor, LaTeX and Equations Editor, or Text Field Editor for asking and getting answers for open-ended questions.
"Upload File" Questions
You can generate questions with files for test-takers to download to work on, as well as have them upload a file from their device as an answer.
Add Rich Media Content
You can add rich media content to a question or the asset library: such as photos, videos, and voice recordings. Besides, you can accept answers with videos, photos, voice records, and more.
Choose a workflow, or make your own with Front Software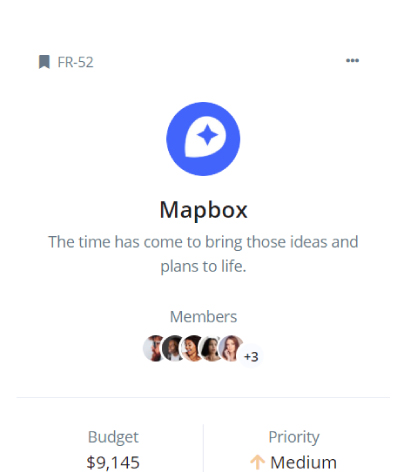 Security
Verify participants with authentication methods
You can verify participants with 1 or 2 credentials that you decide or with unique invitation codes.
Enable Webcam Video & Screen Recording
You can record videos or take photos from participants' webcams and screens. Additionally, you can log all browser activities of participants.
Monitor participants simultaneously
You can simultaneously monitor participants and their exam environment through webcams and browsers during the exam.
Integrate with the tools and workflow you already use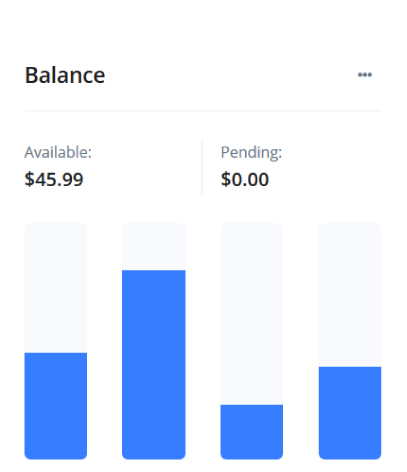 Customizable Assessment Reports
Personal Reports
You can evaluate personal reports for each participant with their total and dimensional scores.
Comparative, Group-based Reports
You can evaluate participants with comparison cards and examine their success in related to the average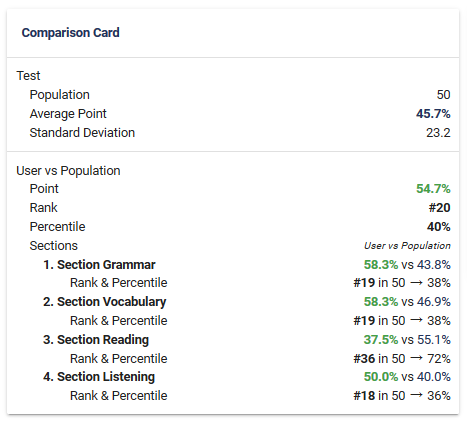 Who we serve ?
Thousands of prestigious organizations including companies, certification programs, public sector, language schools and more, are using Test Invite assessment tools for conducting certification processes.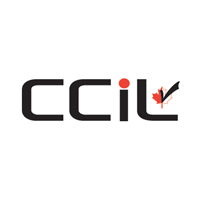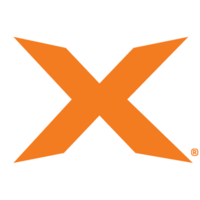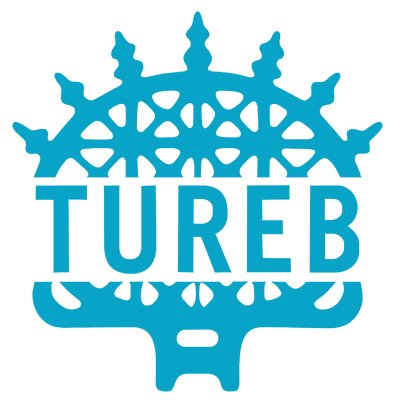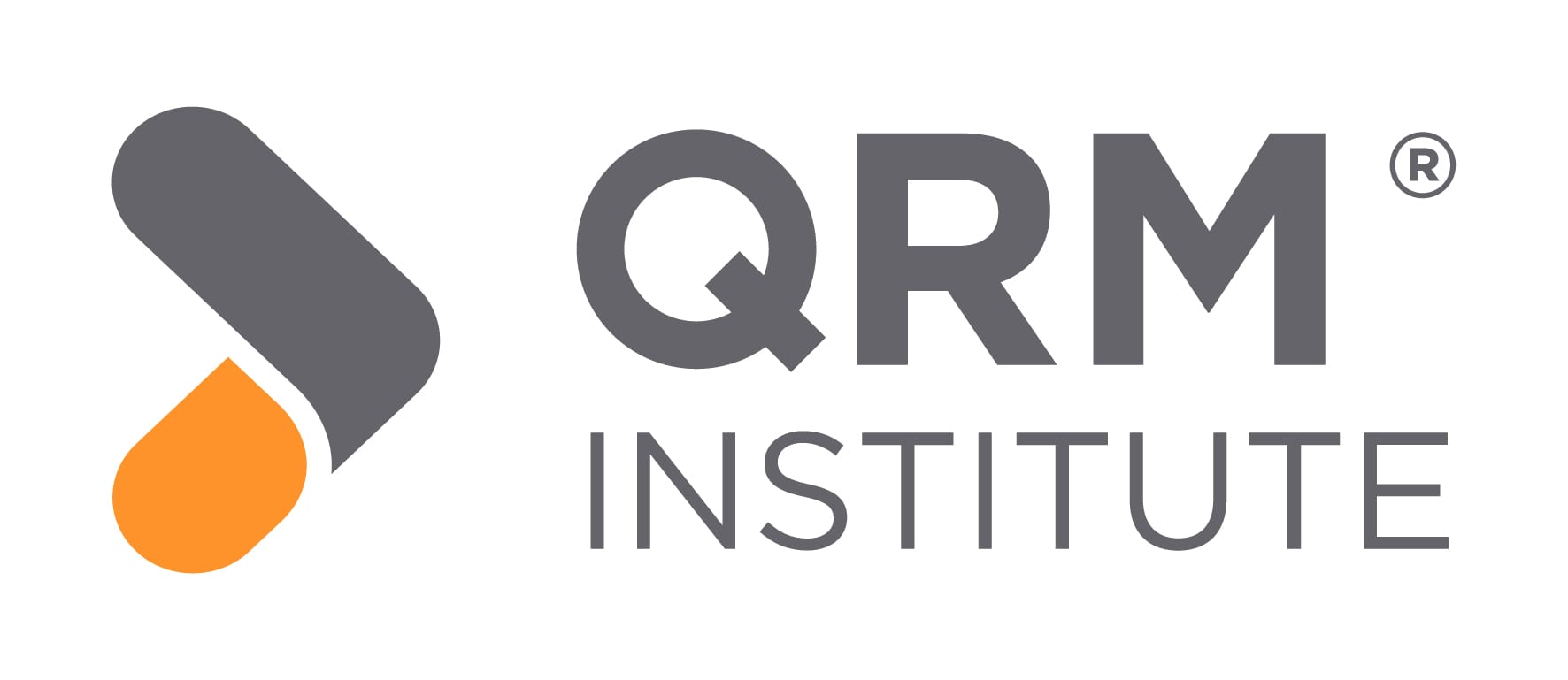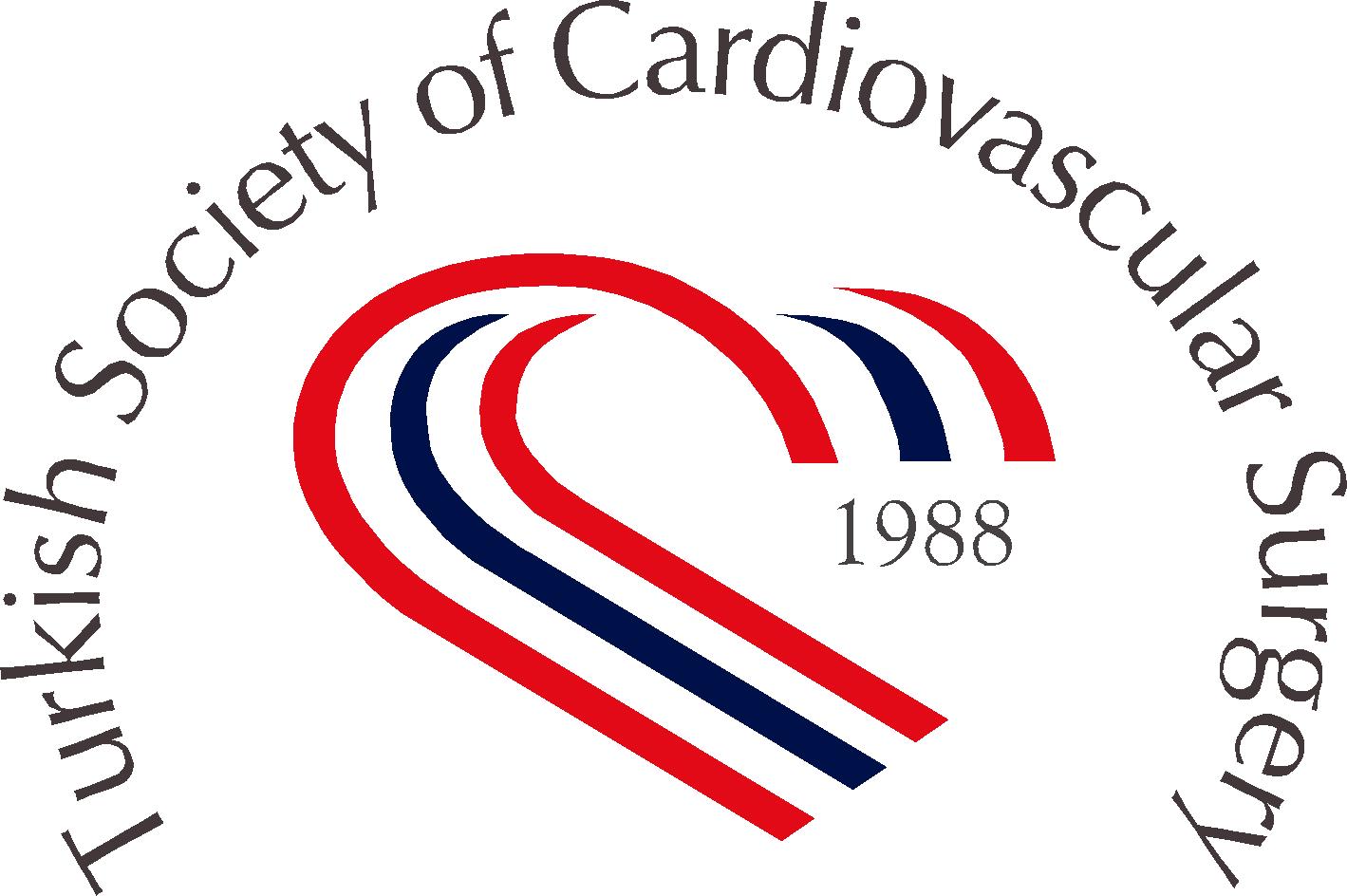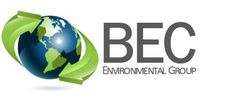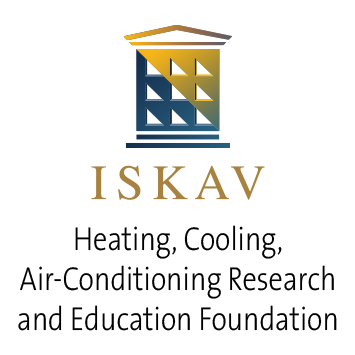 It is the most advanced exam editor I have ever seen. You can create all kinds of exam setups. Everything has been considered.

Kubilay
General Manager, ITS