Question Bank For Storing And Managing Online Test and Exam Items
Store your questions systematically. Get easy access to questions you want while creating an exam.
Try for Free
Schedule a Demo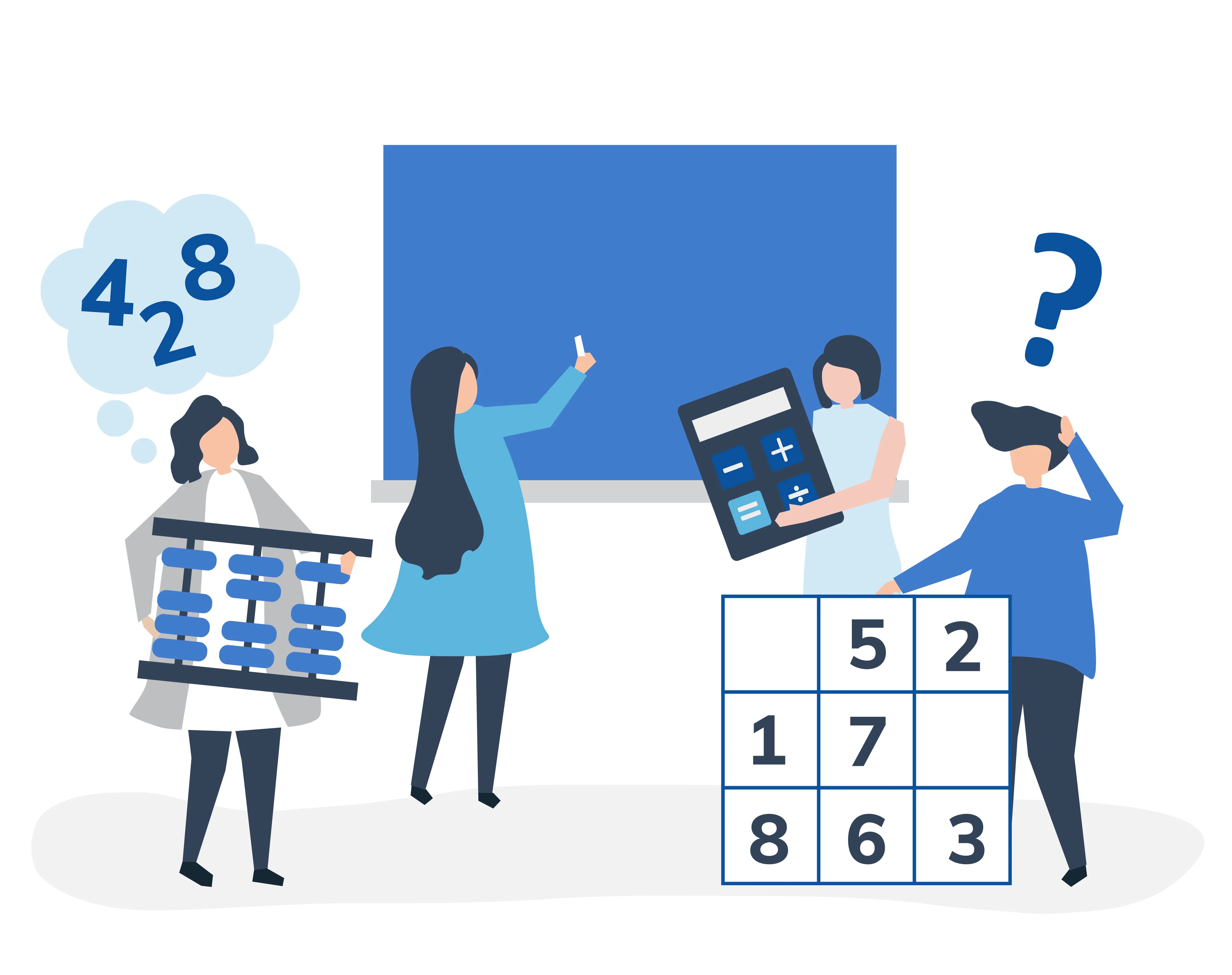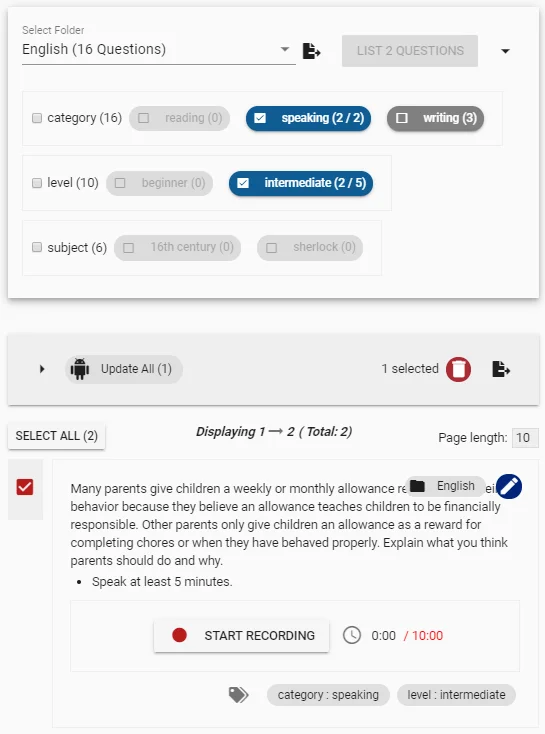 Question Bank Software Administration Lifecycle
Store your questions systematically

Categorize your questions by placing them in folders. Classify them by associating them with tags.

Quickly access any question you want

Access any list of questions by selecting folders and tags.

Save time with batch processing

Import many questions at once using templates.
Update many questions collectively at once.
Export your questions and save them on your own computer.

Co-operate with your team

Share responsabilities with different roles
Improve work efficiency and control through processes such as submitting questions, updating, and approving.
Who are using Test Invite?
Thousands of institutions, including schools, hospitals and recruitment agencies, are administering their question bank with us.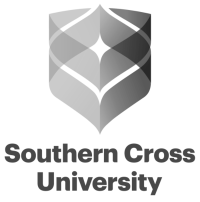 It is the easiest and most flexible question bank that we have ever seen. The tagging system is very well implemented. We easily manage more than 4,000 questions.

Boryana
Managing Partner, EBC
Online Question Bank Management
The question bank feature of Testinvite enables you to store your questions and reach them easily when creating an online assessment. You can categorize your questions which will allow you to manage your questions faster and easier. In addition to grouping, you can add tags to your questions which will make it easier for you to locate and manage your questions. Through this feature, you can easily locate, access, store your questions while importing, exporting, or updating questions in the bank you have prepared.
Which Types of Questions Can Be Stored
There are mainly three types of questions that can be created through Testinvite: multiple-choice questions (MCQ), matching and sorting questions, open-ended questions (input questions). In the question bank, you can store any type of question you like easily. You can categorize and group all the questions as you wish and ease your test preparation process. While storing your questions in the question bank, you can add tags to each question and categorize them accordingly.
Import and Export Question Bank Questions
Question bank allows you to manage the questions you have, and also allows you to update the questions, add new ones or export the ones you want. Owing to this feature, you can select a category tag that you have given the questions and you can export them all at once or select the questions you want to export. Plus, you can import many questions to your bank at once. First, you select the suitable template for the questions you will import, fill in the content of the questions, and then import them all at once without any challenges.
Remote Examination Through Question Bank
Apart from the storing feature that comes along with the question bank, you also have the opportunity to reach your questions without any challenges. Using tagging and categorization of the questions, they are easily accessible. The most important thing you should do is to make sure that you make the categorization efficiently. Then you can benefit from this time-saving facilitating feature. Your assessment process becomes way easier and faster through the use of the question bank. You save both time and effort while securely and reliably assessing your students.