Test Maker for Conducting Remote Assessments
Remotely administer any kind of tests online. Create your own exams or use the assessment library.
#1 Online Exam Software
For trainers, instructors and recruiters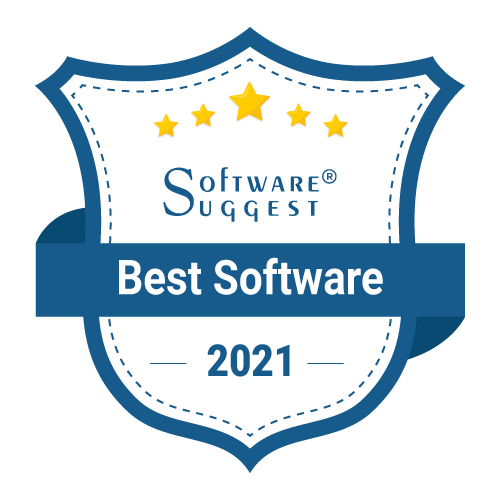 Only for businesses, schools, organizations and educational institutions.
Students and candidates, click here for more information.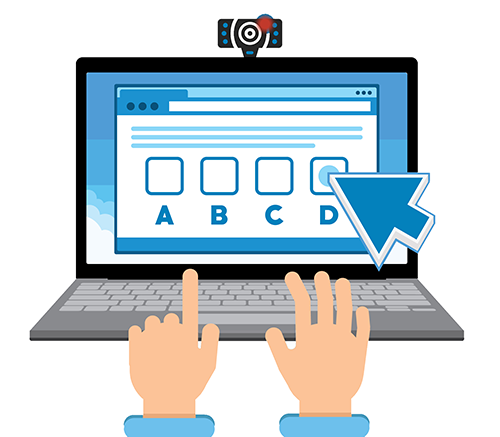 Who is using Test Invite ?






IS TEST INVITE A GOOD FIT FOR YOU
Learn more about the Online Exam Software in 3 steps
Try

Take demo exams and see the exam software in action.

Watch

Watch the video tutorials to learn how the admin panel works.

Let's talk

Let's discuss all the details in an online meeting.
Online & Remote Assessment Proctoring
Proctors can watch live both webcam and screen recordings videos of all the exam participants.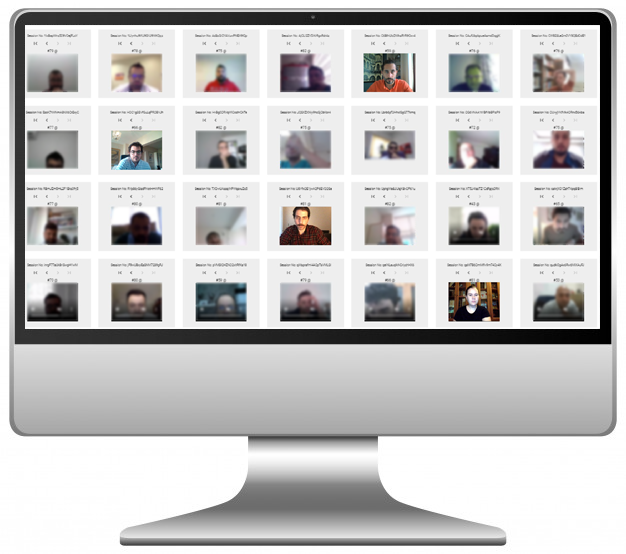 100% Cloud Native
Proctor thousands of exam participants in real-time.
Request a demo
Online Test Maker Software to Deliver Online Proctored Exams
Apply the security measures that fit into your requirement.
Remote Exams with Webcam Video & Screen Recording
The webcam video and the entire screen can be recorded throughout the examination.
Safe Exam Browser that Locks Down the Screen
Enforce full screen to prevent participants opening new windows, tabs, apps etc.
Remote Assessment Monitoring and Proctoring
Monitor the on-going exams in real-time. Watch proctoring video streams in one screen.
To ensure integrity in online exams: Password, PIN or invitation code based authentication, start/end dates, timers, shuffling, randomization and many more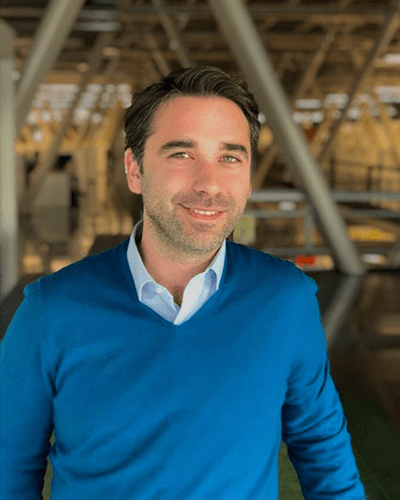 I've finally found a resilient online exam software. Exam editor and the question bank software are very powerful. The software is so flexible that we can administer both the pre-employment tests and post-tests on the same platform.

---
5.000+
organizations of various kind use Test Invite.
Online Exam Software for Instructors, Teachers and Trainers
Create and deliver your own exams online. Get detailed reports.
Learn more
Online Pre-employment Testing Software for Recruiters
Use our pre-employment tests to find the best talents.
Learn more
Advanced Exam Authoring Tools
Add any kind of content into your exam. Collect responses in multiple mediums.
✔ Online Assessment Software
✔ Online Exam Maker Software
✔ Test Maker Software

Multi Media Support
Add any kind of media materials like audio, video, image and rich formatted content into your exam. Collect audio and video responses by media recorders.

Math Editor
Write mathematical expressions, symbols, equations or formulas by using the virtual mathematical keyboard or by writing in TeX format.

Code Editor
Ask questions and collect responses by using the Code Editor in more than 50 programming languages.
Online Test Maker Software
Institutions from 65+ countries use Test Invite
I would start administering online exams earlier if I knew that it is that easy.
The most critical part is being able get the support during the examinations. The support package is exactly what we are looking for.
We are using online assessments for many years. We have saved a huge amount of money by moving to Test Invite.
Why Choose Test Invite Online Exam Software?
Operating since 2015, Test Invite provides sophisticated, robust and easy-to-use online exam software to more than 5000 customers from more than 65 countries, including companies, educational institutions and test centers. The secure exam environment provided by safe exam browser (also known as lockdown browser or full screen mode), online exam proctoring and many more advanced features are among the main reasons why customers choose our product.
Test Invite offers solutions for any kind of assessments such as business & corporate training tests, recruitment & pre-employment tests, lead generation, online certifications & courses, schools, universities and E-learning.
Test invite adopts self-improvement as principle by constantly adding new features to its online exam software and it seeks to provide its customers and test takers with a flawless online exam experience.
Online Exam Software That Contains All The Features You need To Create Any Kind of Online Tests
Test Invite online exam software meets all the needs for both exam admins and test takers with its countless features such as unlimited simultaneous exams, advanced authentication options, time limits, general and custom test access, instant feedback, advanced exam reports, question bank integration, restrictions for going back and forth between sections and pages, randomization of exam pages and questions, multiple choice, matching/sorting, input question types, inclusion of video, photo and audio files to the questions and answers.
Conduct Secure Online Exams with Safe Exam Browser
Our online exam software takes every precaution to ensure that the exams are taken in a secure environment with features such as safe exam browser (lockdown browser), webcam recording, screen capture, details exam logs, preclusion of exam texts and answers selection, preclusion of printing, disabling the right click during the exam and many more security features.
Test Bank, Marketplace and Monetization
Test Invite also offers a marketplace to buy and sell professional tests. In addition, companies can request an exam entrance fee from the users to take their exams online. So they can sell their exams online and collect exam fees to monetize their work.