all-in-one platform to
Conduct assessments that output
reliable

results.

cloud-based & secure online assessment software with anti-cheat features and excellent customer service dedicated to your success.
Schedule a Demo
or
Sign-Up
Unlock the potential of your assessments
We enable assessment professionals to design well-structured tests that provide dependable outcomes, all while ensuring secure and efficient administration.
Free to start, easy to learn
Read the guides and watch the video tutorials to become an expert at test authoring and administration.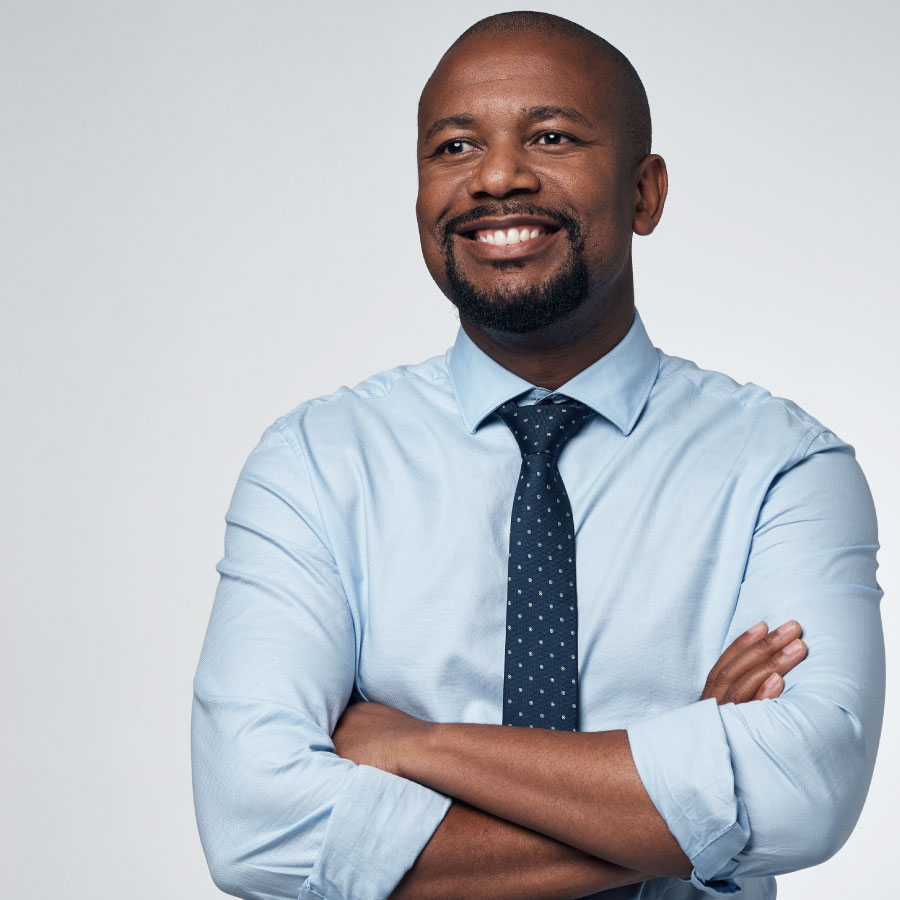 Very powerful platform with unmatched features and customer support. Thank you!
Tom Lowry
Director of Certifications & Training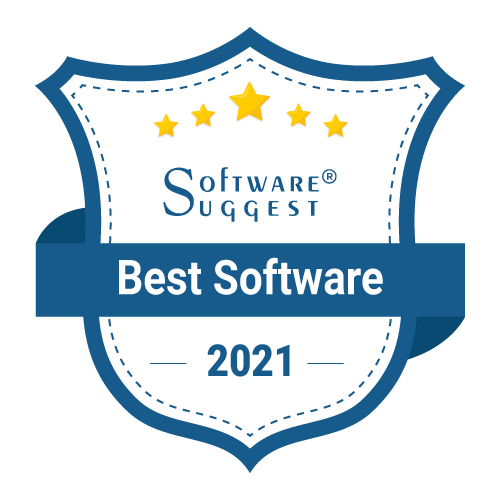 15,000+ happy customers from 80+ countries