Make a Test with Online Test Maker
Create, manage and assess. Use the most appropriate question types and generate online tests with our online test maker for conducting digital assessments.
Try for Free
or
Take a Demo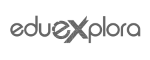 Create Online Tests – Easy Test Maker with Advanced Features
From the options of question types to online proctoring methods, Testinvite online testing platform enables you to conduct comprehensive, secure, and customizable testing and assessment processes with a great variety of test maker tools.
Create a test
Customize a Test
Give a Start to the Test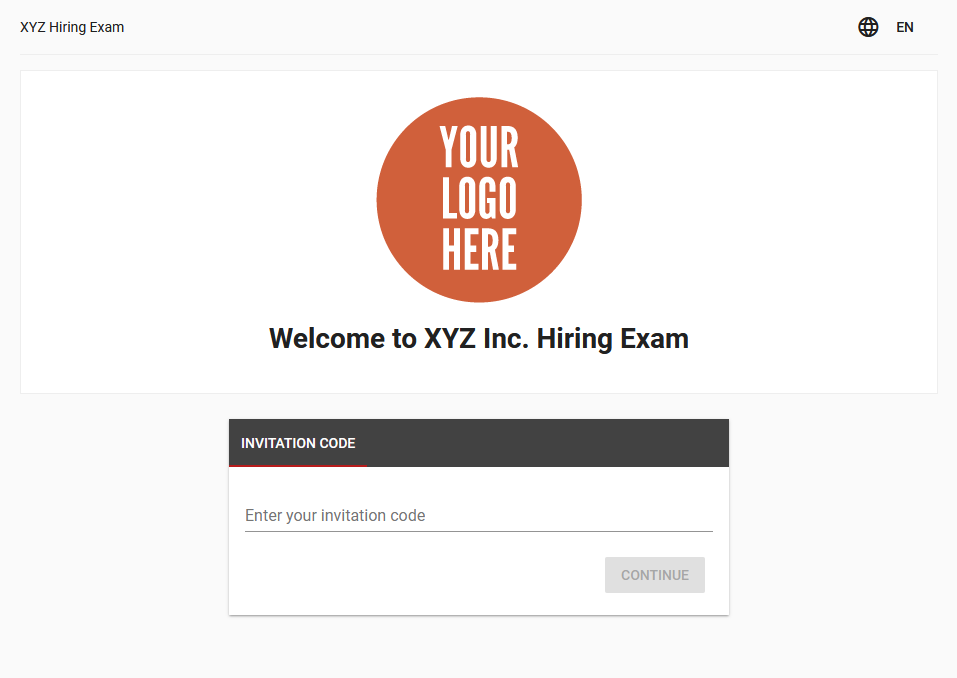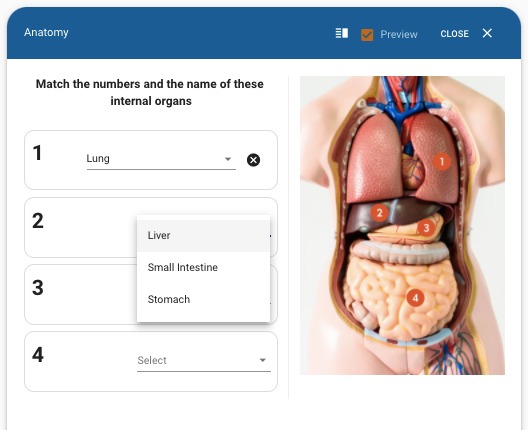 Create your Tests with Online Test Maker
Use Question Types

Ask a great variety of questions to test takers and differentiate tests according to your assessment needs. You can generate multiple-choice, matching, and sorting questions. Besides, you can create open-ended questions such as writing, coding, speaking, "file upload" questions, etc.

Store your Questions into Question Bank

Add rich content to your questions as texts, videos, photos, embedded links, or voice records. You can label questions for storing at question bank, and assign penalty scores or minimum-maximum score options to each question.

Create the Test

Enter the "Tests" page and easily create your test. Generate sections and pages into the test structure. You can add your questions to the test pages from the question bank.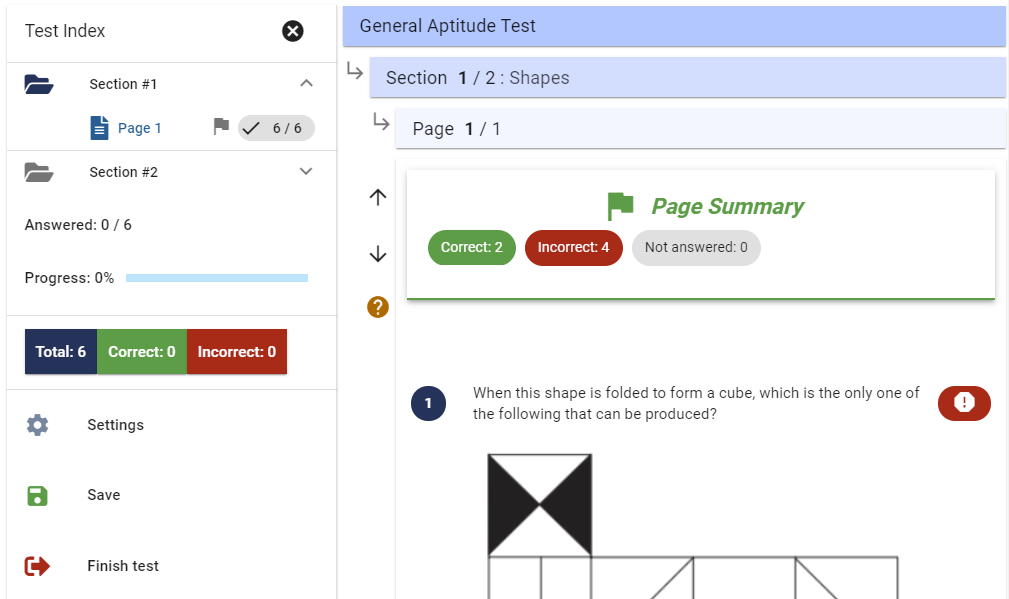 Customize your Tests with Online Test Maker
Controlled Time and Navigation Settings

Set time limits for the entire test and each section, page, or question according to your test needs. Besides, you can restrict test-takers navigation between sections, pages, and questions by going forward-backward settings.

Preview your Tests

Control the structure of tests before the test process. You can simulate your tests and try out your settings, change the test order if you want.

Add your Logo and Test Guide to the Opening Page

Prepare an explanatory and detailed test guide that displays on the welcome page of the test. Test takers can take pieces of information about test structure, time, and whatever they need.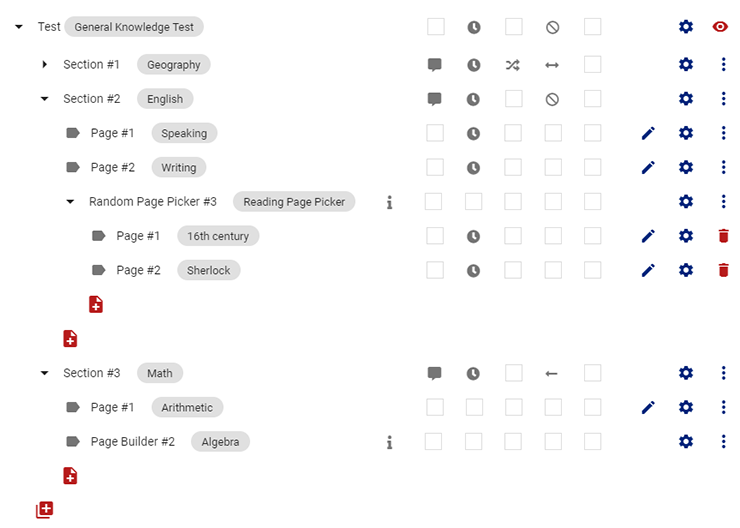 Give a Start to the Test at Online Testing Platform
Generate a Task

Enter the 'Tasks' page and generate a task for sharing the process with test-takers. You can add multiple tests to a 'Task' and generate an access link to the process.

Create Tickets for Test Takers

You can easefully generate tickets for each test taker with authentication options. Add required 1 or 2 credentials for reaching the test process or send unique invitation codes to all participants.

Send E-mail invitations to Test-Takers

Invite participants with e-mail invitations to the test. You can log test-takers activities and confirm who joined and started tests via invitations or who did not.
Our Additional Solutions for Online Testing
Using Online Test Maker in Hybrid Education
The use of digital assessment tools now has a permanent space in education. After the educational institutions saw the usefulness of online assessment methods, many institutions switched to a hybrid education system in which both traditional and remote education methods are used. Through the highly practical digital assessment tools, it is as easy as anything to create online quizzes. Switching to digital platforms in assessment is one of the most preferred methods in hybrid education systems since using online assessment software is more practical than traditional methods and is of the same reliability.