Build an Exam with Online Exam Builder
Build engaging exams with

Create exams with advanced online exam builder. Question bank integration, exam security, advanced reporting and many more advanced features.
Try for Free
or
Take a Demo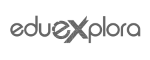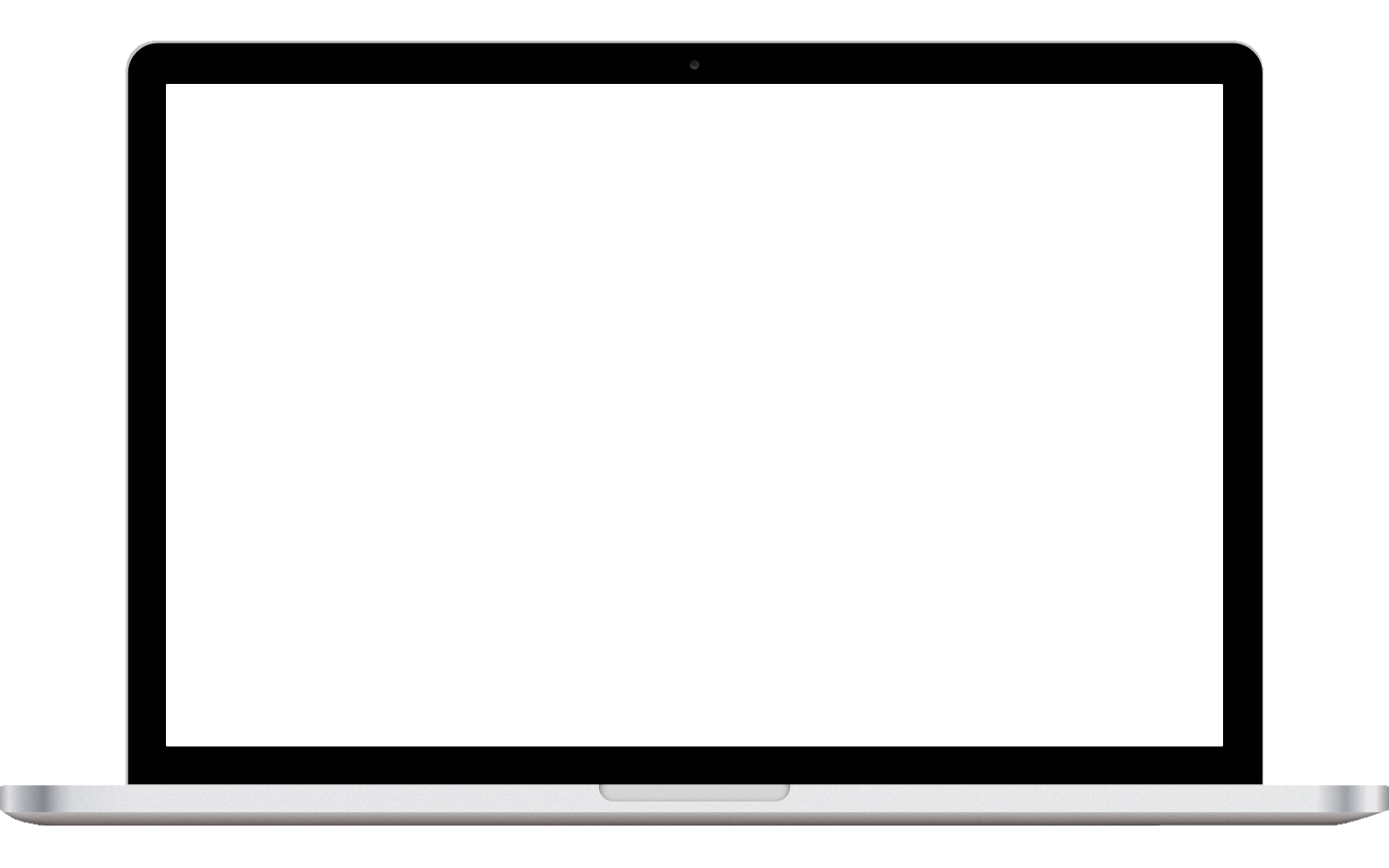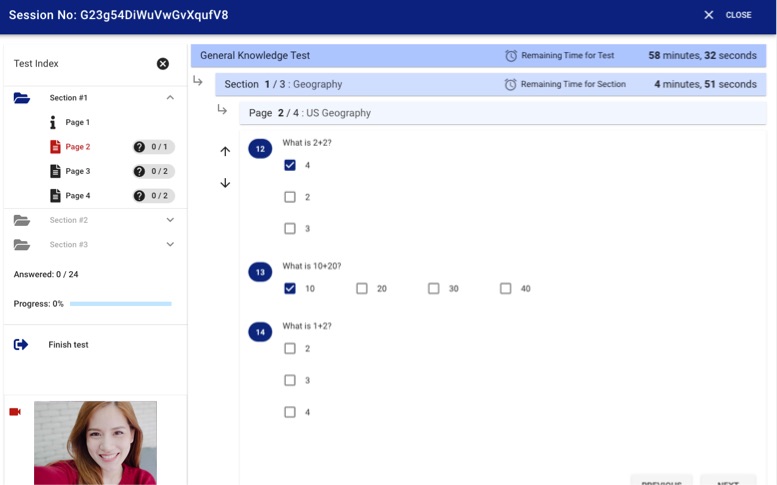 Create Online Exams – Powerful and Useful Exam Builder
Build an Exam

Use our advanced exam editor, create questions and store them into a question bank. You can build exams about any topic that you need with our end-to-end solutions.

Prevent Cheating in Exam

Enable security measures, control the exam environment and prevent the exam cheating attempts. You can remotely control the exam with webcam & screen surveillance.

Get Exam Result Reports

Evaluate exam results with automatically generated reports. You can evaluate participants with Individual and group-based reports and analyze their strengths and weaknesses.
It is the most advanced exam editor I have ever seen. You can create all kinds of exam setups. Everything has been considered.

Kubilay
General Manager, ITS
Testinvite
Online Exam Builder with Advanced and Flexible Features
Collect all the results you want from the exam

Match your questions with learning outcomes and get result reports for assessing each learning outcome.
Get grades by section, page, dimension, category, tag, etc.
Get comparative reports among all users.
Export Q&A reports.
Analyze the results through the score weights of each question and penalty points for incorrect answers.
Why Testinvite Online Exam Builder ?