Free Online English Proficiency Test Samples from Universities
On this page, you can view English Proficiency test samples from universities for free and online. Students who want to measure their own English level with online English tests can take these English proficiency tests without any precondition.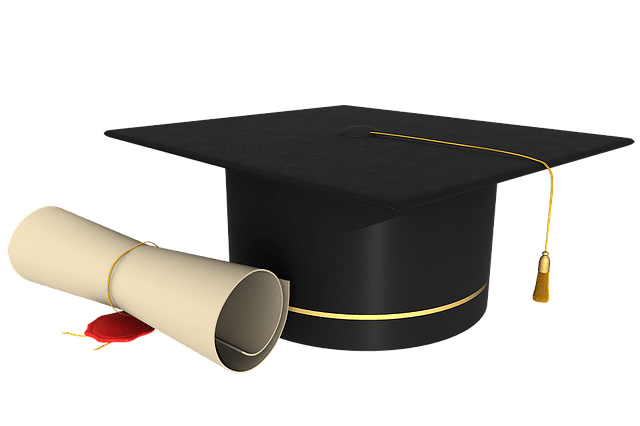 Generally, universities and colleges implement the English language proficiency test for incoming students. After these English language proficiency exams, students' scores are measured by the university administration. Students with scores below the threshold are required to go through English Preparatory Schools (or equivalent) before taking classes from their departments.
Online English Proficiency Test Samples
Before taking these exams, you can educate yourself with these online and free English proficiency test samples with sample question types. These tests have been created from publicly available sample proficiency exams that were published on the universities' websites.
| University Name | Test Name | Test Details |
| --- | --- | --- |
| Yeditepe University | Yeditepe University English Language Proficiency Exam | Go to Test |
| Istanbul Technical University (ITU) | ITU English Proficiency Exam | Go to Test |
| Istanbul Medipol University | Medipol University English Proficiency Exam (Exemption Exam) | Go to Test |
| Gebze Technical University (GTU) | GTU English Proficiency Exam | Go to Test |
| Anadolu University | Anadolu University - English Placement Test | Go to Test |
| Yıldız Technical University | Yıldız Technical University - Erasmus English Proficiency Exam | Go to Test |
| Gazi University | Gazi University - Erasmus English Proficiency Exam | Go to Test |
| Çanakkale Onsekiz Mart University | Çanakkale Onsekiz Mart University - Sample English Placement Test | Go to Test |
| Pamukkale University | Pamukkale University - English Proficiency Exam | Go to Test |
| Ege University | Ege University - English Exemption Exam / 1 | Go to Test |
| Ege University | Ege University - English Exemption Exam / 2 | Go to Test |
| Ege University | Ege University - English Exemption Exam / 3 | Go to Test |
| Ege University | Ege University - English Exemption Exam / 4 | Go to Test |