Success stories
Discover how our customers unlock the potential of assessments to revolutionize their organizations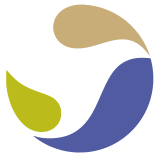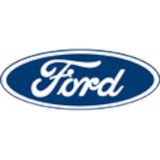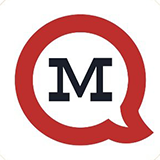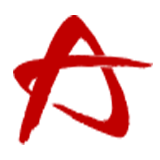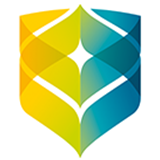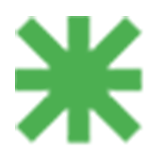 Customer Success Stories
Make assessments the focal point of transforming your organization

Ford applies online exams with simultaneous camera surveillance and screen lock to employees at all its dealers across the country.

Yataş is managing their recruitment processes by conducting a 2-step online English Assessments which include some pre-conditions to be met by the candidates. This way, they reach to the best candidates quickly..

Sanofi Turkey is conducting online exams quarterly to evaluate the level of knowledge and follow improvements of their sales force teams. They shuffle the order of sections, pages and choices in those time limited exams to increase the level of security.

Eraslan college conducts online exams with camera proctoring and fullscreen lockdown browser to evaluate their students. Including scholarship exams, they shuffle order of questions, sections, pages, and choices.