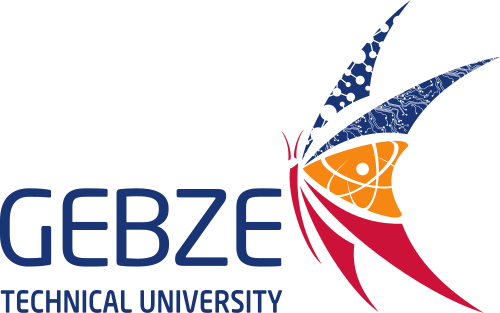 Go to Test
Founded

1992
Location

Kocaeli, Turkey
Test Details
Subjects
Listening, Reading, Use of English, Vocabulary
Questions
80 Questions Total
Gebze Technical University English Proficiency Exam
After the university entrance exam, students who qualify for Gebze Technical University take to the GTU English Proficiency Exam. Students have to earn a score of 70% (answering 56 questions correctly out of 80) for succession and to skip the English Preparatory School. The unsuccessful students receive education at Gebze Technical University Preparatory School until they reach a sufficient level in English. In this exam, the questions are similar to the exams in the past processes.
Here, you can find a sample exam for students to can take the Gebze Technical University English Proficiency Exam. Students can examine their level of English and prepare for the exam with this sample exam. This exam has been published publicly on the GTU website and includes sample question types. Students who go through similar processes in other schools can also measure their own English levels with this exam.
GTU Sample English Proficiency Exam Sections and Test Content
Gebze Technical University Proficiency Exam consists of four sections in total. These sections are; Reading, Listening, Use of English, and Vocabulary. The time limit of the exam is 180 minutes and the exam consists of 80 questions total.
Listening
It consists of a total of 16 questions and measures the candidate's listening skills in English. This part of the exam consists of two different sub-sections. These sub-sections are Note-Taking Listening and While Listening.
Reading
It consists of 20 questions and two reading texts in total. Students should answer the questions about texts.
Use of English
The use of English skills has measured on a total of 3 sub-sections and 25 questions. These sections are Restatement, Cloze Test, and Sentence Completion.
Vocabulary
It consists of 19 questions. Vocabulary knowledge in English of candidates is measured.