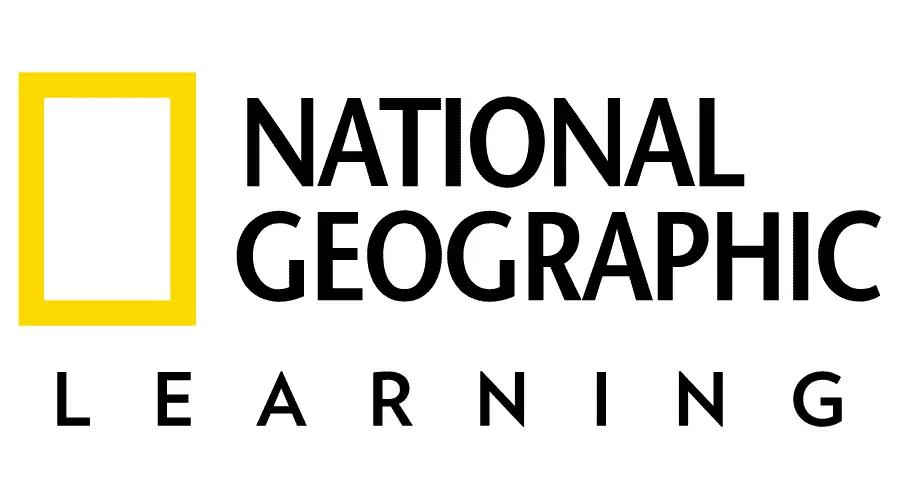 Go to Tests
Foundation

1881
Location

Washington DC, USA
Test Details
Topics
Grammar, Vocabulary, Reading Comprehension
Number of Questions
Total 50
Check Your English Level for Free with Outcomes Mock Placement Test
Outcomes English Level Test has been designed for determination of the optimum level for the candidates, and also for the educators to benefit from. You can get objective solutions about English grammar and linguistic attainments with Outcomes English Level Test that can be applied easily.
Outcomes Placement Test Content
There is 1 English language level test in the Outcomes English Placement Test (Outcomes English Level Test) content. There are a total of 50 multiple choice English test questions made up of English grammar and vocabulary in the test. Each correct answer is calculated as 1 point. Test duration is 30 minutes.
After the English level measurement test is complete one of the levels below is determined:
Elementary
Pre-intermediate
Intermediate
Upper Intermediate or
Advanced
Also when the test is completed, all the questions and the answers related to the questions, questions answered wrong or left blank are displayed in the test report with the correct answers.