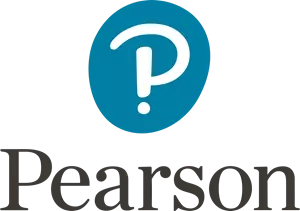 Go to Tests
Foundation

1920
Location

London, England
Test Details
Topics
Grammar, Vocabulary, Reading Comprehension
Number of Questions
Total 100
Pearson Test of English (PTE) Mock Test Sample
In this page there is 1 English practice exam where the candidates who will enter the Pearson Total English Level Placement Test can test themselves.
Pearson Test of English (PTE) Content
Pearson Test of English is made up of 2 parts:
In the first part (Part A) the candidates answer questions prepared to measure their English grammar skills. 50 English multiple choice questions that have three difficulty levels are addressed to the candidates. The test contains below beginner, beginner and pre-beginner level questions.
In the second part (Part B) 50 multiple choice questions that have two difficulty levels are being addressed. This part of the test includes questions in English for intermediate and upper-intermediate levels.
After the test is completed, all the English questions and the answers related to the questions, questions answered incorrectly or left blank are displayed in the test report with the correct answers.