all-in-one remote remote invigilation software to
Conduct High-Stakes
Proctored Tests

Online
Browser-based Examination System with Screen Locking and full suite of best-in-class exam security and anti-cheating technologies —
without any plugin or extension

.
Schedule a Demo
or
Sign-Up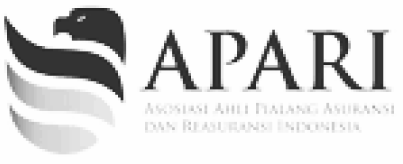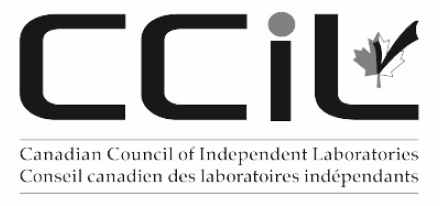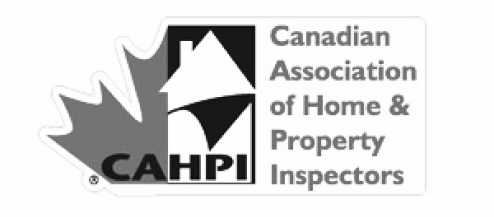 Make Your Assessments Safe
Protect the integrity of your assessments by delivering lockdown exams through our secured & monitored web application.
Locks the screen and does not allow test-takers to move out of the test window.
Keeps track of all violations that occur. Ends the session automatically in case of repeated violations.
Logs all user actions for further audits.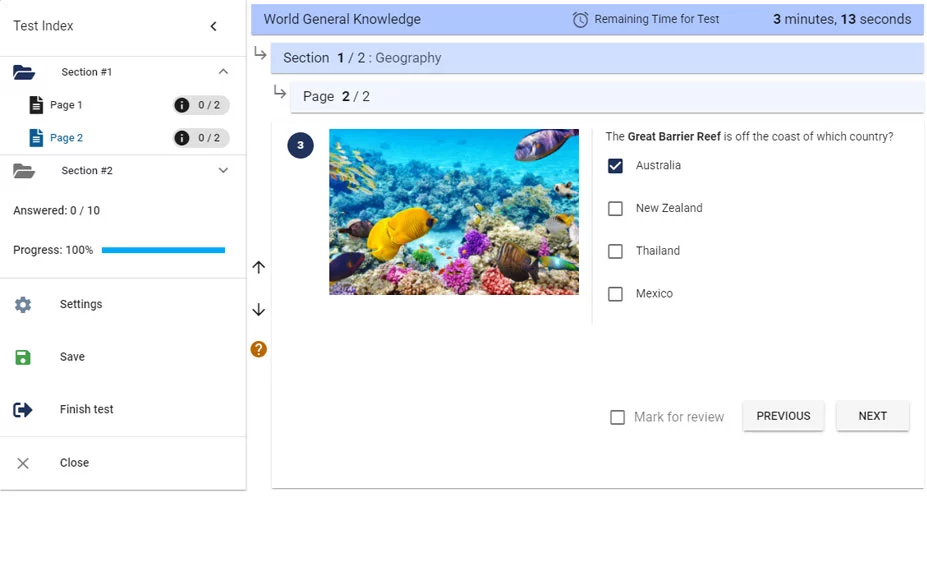 No installiation required.
100% browser-based. Works with Chrome, Firefox, Microsoft Edge, Opera and Safari*
Remote Proctoring
Recorded Proctoring
Test-takers screen and webcam are recorded so that they can be looked through by a proctor in search for any undesirable activities.
Live Proctoring
Human invigilators monitor test-takers' webcam video and screens; supervise test-taker behavior to flag any suspicious activities.
Automated Proctoring
Artificial intelligence based cutting-edge cheating detection algorithms analyze video feed and deter fraudulent activities.
Monitoring & Administration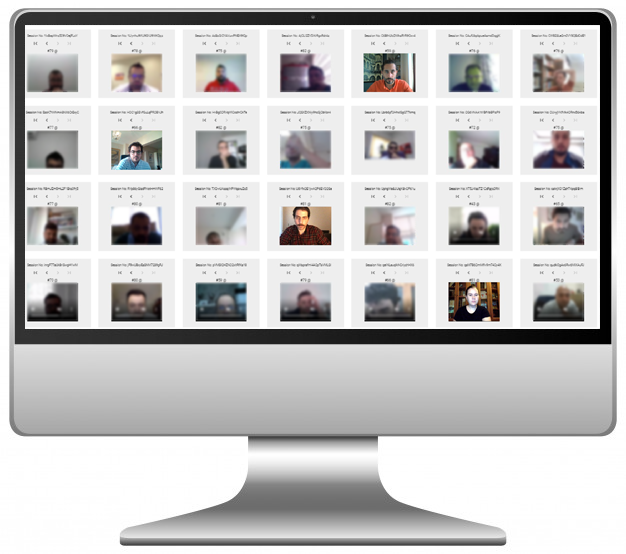 Get a live overview of the candidates' progress and status.
End and resume tests, send messages and accept chats.
Supervise the recorded materials during or after the assessment and flag test-takers.
Cheating detection algorithms assist proctors to identify misconducts.
Build your own proctoring team. Group test-takers and assign a proctor to each group.
Enhanched Security Features
Preventions
Prevent right-click, spell-check, copy-paste and extenions like google translate, grammarly and so on.
QR Codes & Barcodes
Place QR codes or barcodes throuhout your test.
Authentication
Single Passcode
Create a single passcode that allows all test-takers to get access into your assessment.
Unique Credentials
Create unique credentials for each test-taker like passwords, pin numbers, identity numbers or username/password pairs.
Invitation Codes
The system will generate a unique invitation code for each test-taker that you register.
Access Management
Manual Activation
Manually activate or disactivate your assessment to allow & disallow access with ease.
Access Dates
Setup the dates and times the assessment will be accessible. Customize the workflow by fine-tuning access dates for each test inside your assessment.
Flexible Administration
Create exceptions for some test-takers so that custom access dates are applied to them.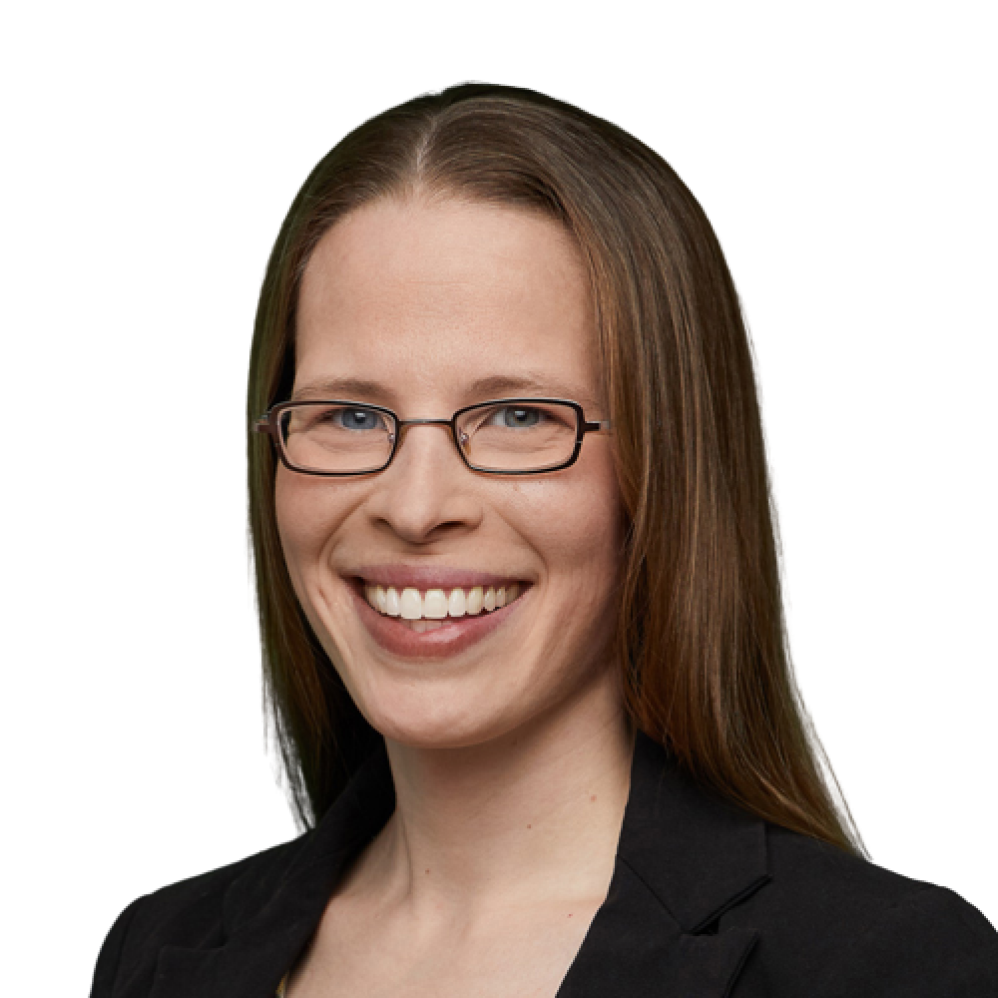 Testinvite is a very versatile platform with a super responsive team! We can test from anywhere, proctor from anywhere, and evaluate from anywhere, with safe limited access set ups. I also love that our organization is the administrator of the tests, we control all the set ups and access. The customization options fit our unique testing needs. The points payment process is also very straight forward and easy to budget with. No other test/proctor service is comparable.
Geneva Scurek
Senior Manager, Training, Exams, and Certifications, German American Chamber of Commerce of the Midwest, Inc.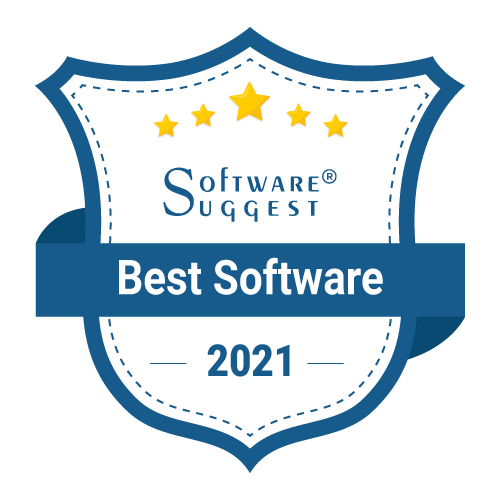 15,000+ happy customers from 80+ countries