ABOUT US
About Testinvite Assessment Services
Believing that assessment processes help creating a fairer and more merit-based society, we develop products that make the online proctored assessment tests more widespread, efficient, easier, and safer.
About Testinvite
Foundation

2019

Number of Employees

10-20

Industry

Software
Testinvite is an assessment application started to serve in 2019. Today, 15.000+ customers from more than 70 countries use our services for selection, placement, and assessment processes.
Development of Testinvite is maintained by our company's headquarter placed in Istanbul, and international sales process is managed by our company registered in Delaware, USA.
Assessment Services
We developpe application software for remote, online or offline tests, exams and inventories since 2015.
We provide achievement tests, screening tests, personality inventories, psychometric tests, psychological tests, pre- and post-training tests, ability tests, foreign language level tests.
We ensure organizations the management of merit based and safe assessment processes in many areas such as recruitment, promotion, in-company training and certification processes, and distance education.
We offer many features increasing test security for the administration of assessments, such as live proctoring, simultaneous monitoring, camera recording, screen lock, screen recording, time limitation, forward-backward restrictions, random order mixing.
We provide high level quality reports and analysis for the assessments.
Message from CEO

Test Invite is a full suite of software for administering remote assessments. You can bank your questions, create any kind of tests or exams, invite candidates, administer, monitor and proctor assessments and have insightful reports.
If you are looking for ready-to-use professional assessments, you can use the test library where we make available assessments on various competencies. Otherwise you can design your own assessment from scratch by using numerous question types. Our exam builder is among the best exam software having highly advanced features.
Testinvite is a modern, reliable and highly scalable concurrent assessment system that allows you to conduct simultaneous assessments to tens of thousands of people at the same time. Thanks to the live monitoring and real-time proctoring infrastructure you can have total control over the assessment process.
Webcam video recording, screen recording, lockdown browser, timers, shuffling, random question selection from question pools, navigation restrictions are all among the features that are available for making the assessment process more secure and promoting academic integrity.
The software is carefully crafted and designed. Hundreds of features have been organized thoughtfully. Every month, new features are implemented and made available to all customers. The solution provides an API so that you can integrate any kind of software like LMS or ATS. If you need further customization, integration or development, you can always make a request.
Testinvite is free to try without any time limitations. You can sign-up now and start playing around. You can book a free online consultation meeting. Our solution experts are ready to listen to your use-case and demonstrate how the product is addressing your requirements. Throughout your journey, you can book live support for 7 days a week and get our help to overcome any kind of problems. You can contact us by email, whatsapp or live chat.
When you are confident that the product is a perfect fit for you, you can start buying credits and delivering assessments. We offer a very simple pricing model that favors you in all stages. There aren't any hidden fees and long-term commitment is not required.
Testinvite is used by businesses, organizations and educational institutions from all over the world. 15,000+ customers from 70+ countries are using our product, for various use-cases from recruitment to learning validation, to certification, to exam practice. We onboard new customers every month.
I hope this is a nice introduction for you. Please do not hesitate to get into contact with us so that we can help you achieve your goals.
Awards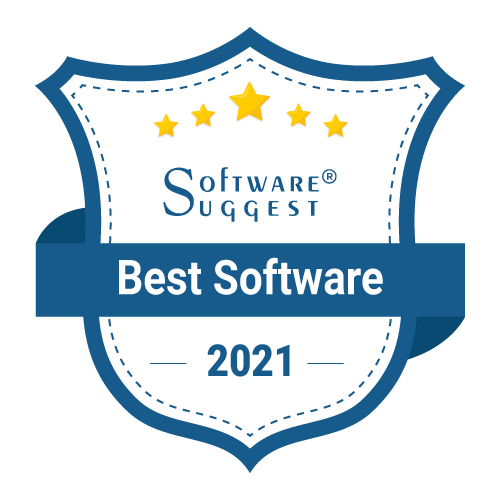 A Brief History
Testinvite team has reached 10 people.

November, 2021

Testinvite has published a new backend arhitecture for minimizing the delays in simultaneous exams with thousands of candidates.

July, 2021

Number of countries where we have customers from has exceeded 60.

March, 2021

Our new office in Istanbul Specialized Free Zone, Bakirkoy, Turkey has opened.

November, 2020

250th customer.

October, 2020

Kutupsoft Inc., established in Delaware, USA, started managing Testinvite's international sales operations.

July, 2020

Testinvite started offering full range of services in Spanish.

April, 2020

Ford Motor Company started to use Testinvite.

February, 2020

Testinvite published its first stable version after completing its beta period.

June, 2019

Test Marketplace for purchasing professional and ready-to-use tests went live.

May, 2019

First paying customer started to use Testinvite.

April, 2019

Webcam recording and full-screen lock features were published.

March, 2019

Testinvite website and web application (beta) went live.

January, 2019