Revolutionize your assessments
Learn and implement the best practices for conducting your own custom assessments online.
Join 15,000+ organizations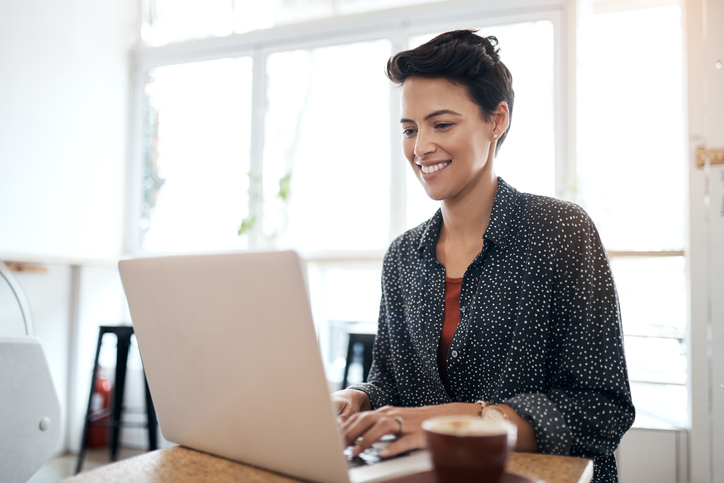 What is Testinvite?
Testinvite is a comprehensive assessment platform for organizations to develop high-quality tests that can validate knowledge and measure various aspects of individuals and administer online, secured with lockdown browser and real-time monitoring & proctoring.
Who uses Testinvite?
Testinvite is used by thousands of organizations such as non-profits, professional associations, businesses, learning and development institutions and corporate academies from 80+ countries.
Use cases
Select your use-case to learn more
Hassle-free assessments
Overcome the challenges preventing you from wasting time, obtaining reliable results and making your assessment a success.
Leading assessment platform
Free to start, easy to learn
Become an expert in test authoring and administration with up-to-date documentation and video tutorials that explain how 10+ modules and 500+ features work together.
Enterprise level assessment platform
All-in-one solution for organizations taking assessments seriously.
Trusted by the world's best
Prevent cheating

to obtain reliable results

Make use of the various anti-cheating methods and follow the best practices to protect the integrity of your assessments.

Can you prevent the use of ChatGPT? Learn more.
Webcam recording
Webcam of the candidate is recorded throughout the testing. The recordings can be watched in real-time or after the assessment is complete.
Screen recording
Screen of the candidate's device is recorded throughout testing. The recordings can be watched in real-time or after the assessment is complete.
Lockdown browser
Prevent candidate from accessing other apps, tabs or browsers. Test session is automatically terminated in case of violation.
Auto proctoring
Fine-tuned artificial intelligence backed algorithms to detect cheating attempts.
Randomized questions
Questions are randomly selected for each test session. Questions pools are regularly updated.
Timers & restrictions
All tests are timed. Navigation is restricted. Right-click, spell-check, copy-pasting and extensions like Google Translate and Grammarly are blocked.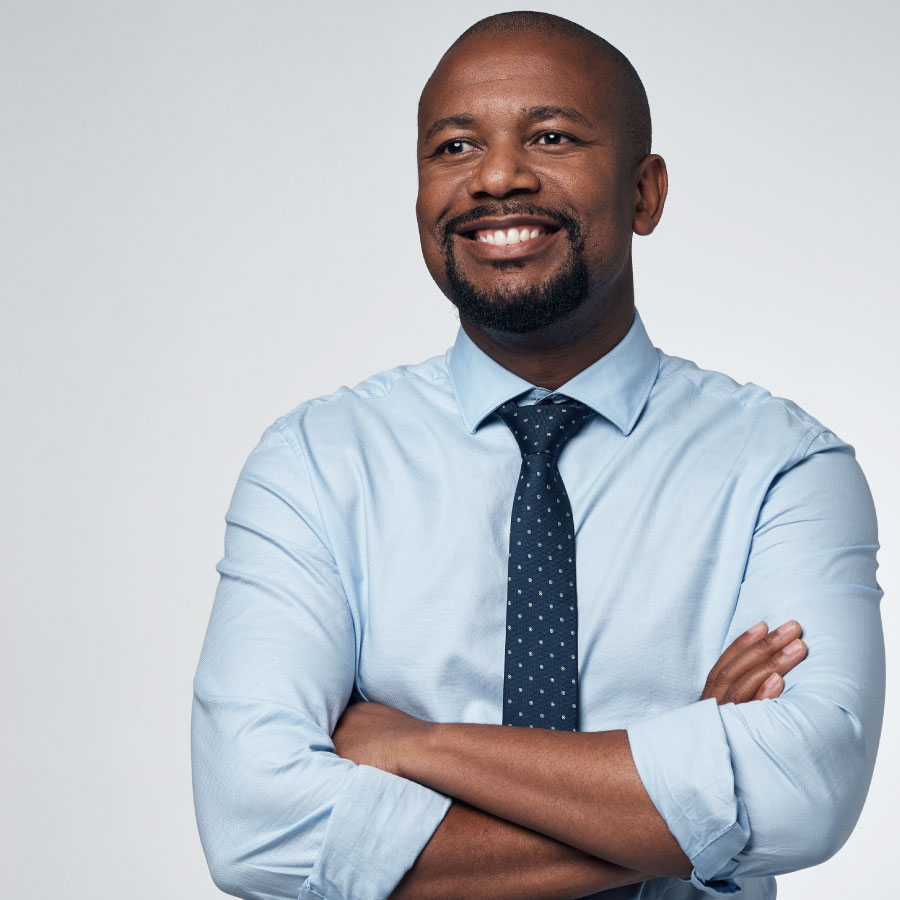 Testinvite has consistently exceeded our expectations. Their platform is modern, user-friendly, and incredibly powerful, offering unparalleled features that have allowed us to maximize the potential of our assessments. We have been able to achieve more than we ever thought possible thanks to Testinvite's efficient and effective tools.
Tom Lowry
Director of Certifications & Training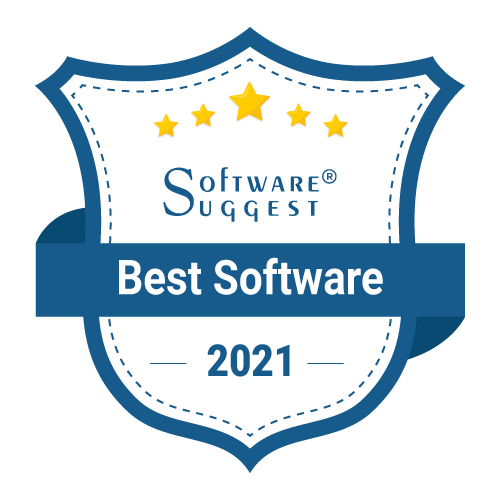 15,000+ happy customers from 80+ countries