Test pré-emploi en ligne: logiciel d'évaluation des talents pour les recruteurs
Compare candidates according to objective criteria. Identify the right people for the right position.
Seulement pour les Chargés de Recrutement.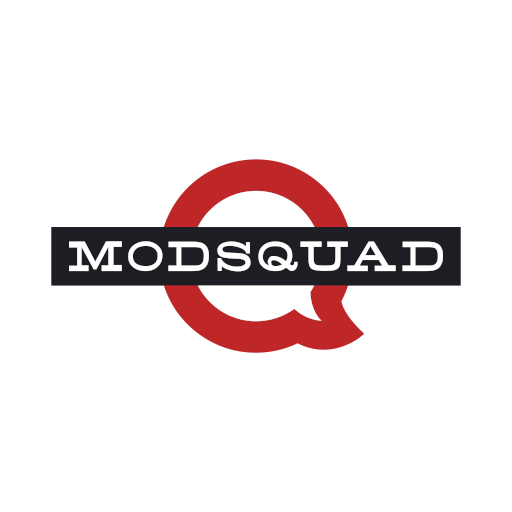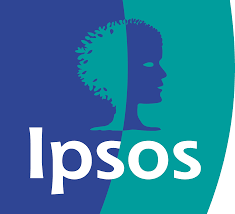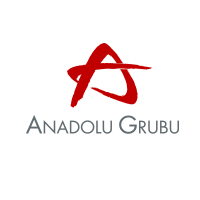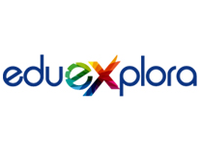 Choose the pre-employment tests that will work for you
Use reliable online talent assessment tests in recruitment processes
Assess fast, find the right people, save time and money.
Volume recruitment with multiple steps
White/Blue collar recruitment
Technical staff recruitment
Get comparite reports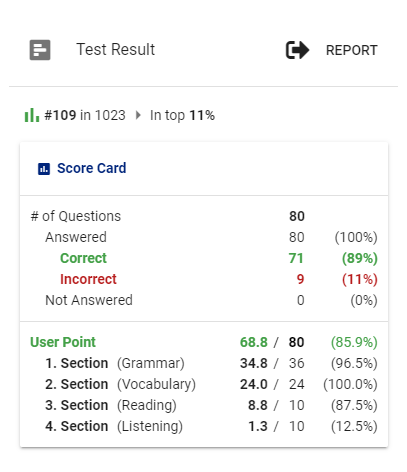 We evaluate applications from around the world through online recruitment tests. We manage a 4-stage automated process consisting of English level test, general aptitude test, personality test and video interview.
Onur
Manager, All Stars U.S.A. Entertainment
Digitalization in Recruitment Processes
Today's employment market is completely candidate-oriented, so it becomes more and more essential that organizations use their resources in the most efficient way to find an ideal employee for the open position. It is therefore very important to exactly pinpoint the skills required for the position and ask the most effective questions about these skills.
But these processes can be very exhausting, time-consuming and overcosting. For this reason, companies are increasingly turning to online pre-employment tests as they make it easier, faster, and also cost-effective to find the ideal talent in recruitment processes
Professional, Online Pre Employment Tests To Assess Different Types Of Skills
Test invite offers you a wide variety of professional, ready-to-use online pre employment tests so that you can minimize risks and costs in recruitment processes and find the ideal person with the required skills and knowledge for the vacant position.
With Test Invite's reliable online pre employment tests, you can accurately and rapidly measure candidates' analytical skills, knowledge, communication and many other abilities required for the job.
Use Robust Talent Assessment Software and Create Custom Pre Employment Tests
Creating your own customized pre employment test gives you the flexibility to ask specific questions related to the vacant position for which you are looking for the ideal talent.
With Test Invite's advanced and easy-to-use talent assessment software you can create customized pre employment tests to evaluate candidates according to certain skills. Thanks to its functionality and advanced features, you can create all kinds of questions according to your needs, manage the exam process easily, find the ideal talent by examining analytical and detailed reports. By creating your customized pre employment test with Test Invite's talent assessment software, you can streamline your recruitment process and save time and money.