Logiciel de banque de questions en ligne: enregistrer les éléments d'examen et de test par catégories ou groupes
Store your questions systematically. Get easy access to questions you want while creating an exam.
Essayer Gratuitement
Planifiez une Démo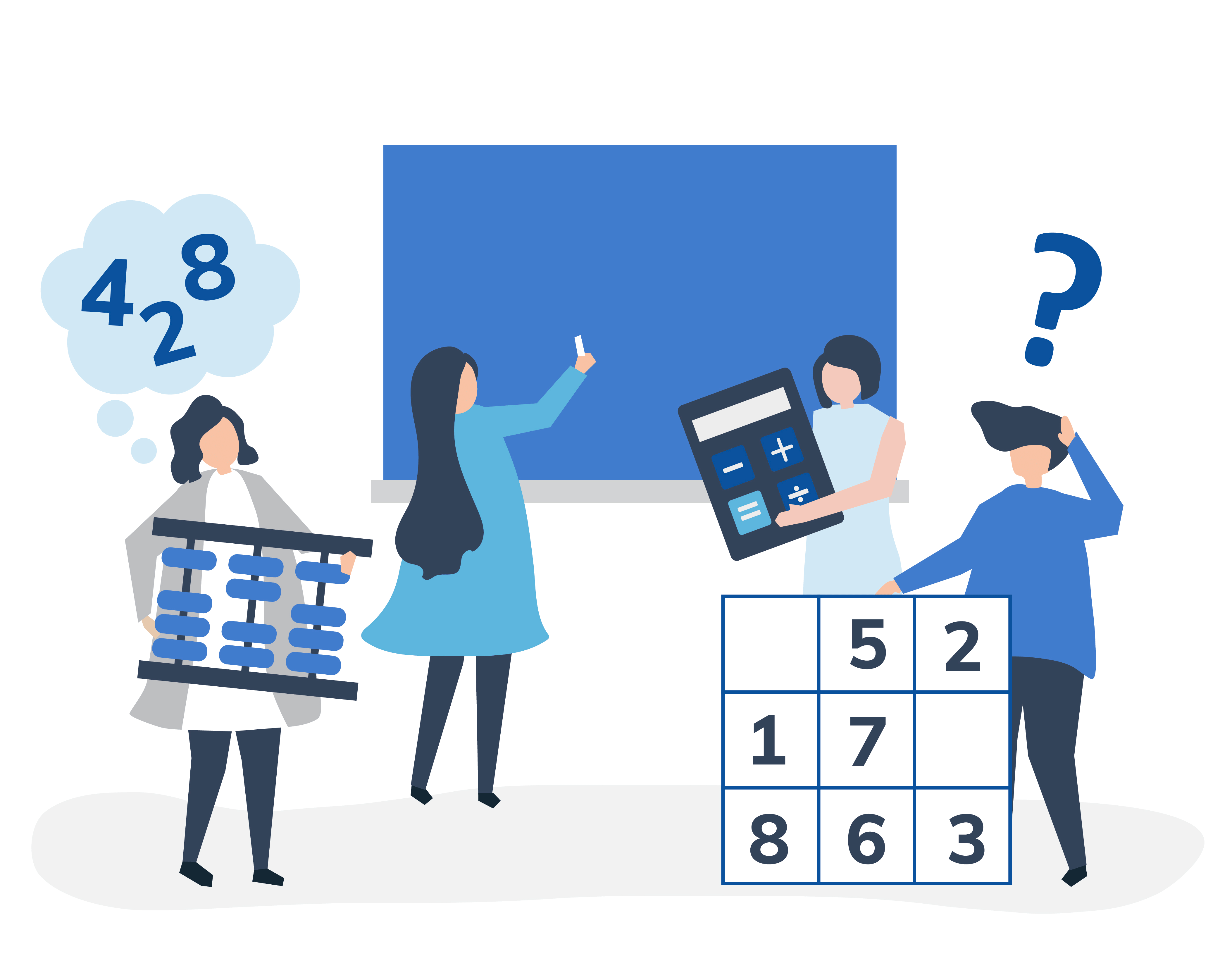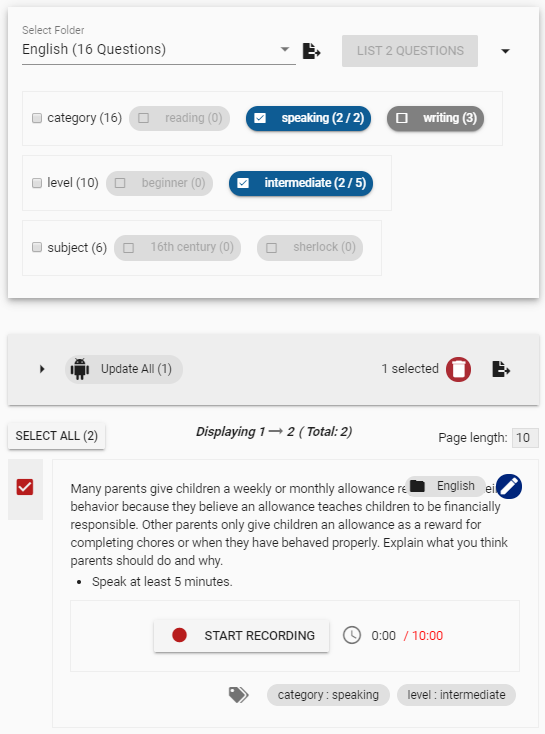 Question Bank Administration Lifecycle
Store your questions systematically

Categorize your questions by placing them in folders. Classify them by associating them with tags.

Quickly access any question you want

Access any list of questions by selecting folders and tags.

Save time with batch processing

Import many questions at once using templates.
Update many questions collectively at once.
Export your questions and save them on your own computer.

Co-operate with your team

Share responsabilities with different roles
Improve work efficiency and control through processes such as submitting questions, updating, and approving.
Who are using Test Invite?
Thousands of institutions, including schools, hospitals and recruitment agencies, are administering their question bank with us.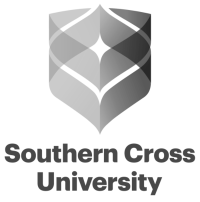 It is the easiest and most flexible question bank that we have ever seen. The tagging system is very well implemented. We easily manage more than 4,000 questions.

Boryana
Managing Partner, EBC
Flexible Question Bank Software To Manage Your Questions
Question bank software allows you to store and categorize questions that can be used in all your created exams. You can easily classify the questions by adding them to the folders you specify, and create unlimited subgroups by adding tags such as difficulty level or subject to these folders.
Question bank software works in full integrity with exams. It allows you to easily select and add questions from the question bank to the exam. It simplifies the exam preparation process thanks to its ability to update multiple questions at once and import them collectively.
With Test Invite's online question bank software, you can create various types of questions such as multiple-choice questions, matching/sorting questions and open-ended questions. You can add audio, video, image files both into the questions and answer options. Apart from that, you can also implement scenarios where exams will randomly select questions from the online question bank.
Approval Of The Questions Before Being Added To The Online Question Bank
By giving a user the role of question submitter in your organization, you can authorize the user only to create questions. The question submitter does not have the right to add the questions to the question bank.
The questions created by the question submitter go through the approval process before being added to the online question bank. You can approve, reject, delete, edit and ask for revision of the questions created by the question submitter. Questions that you have approved are added to the relevant folder in the online question bank.