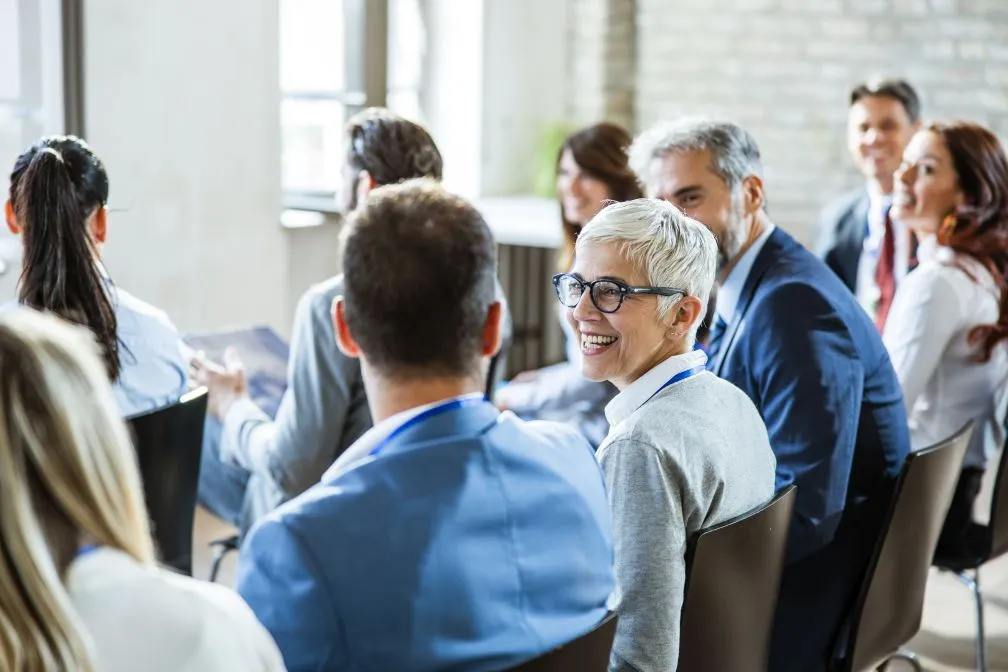 Unlock your

80% of Fortune 500 companies use pre-employment testing.
According to a survey conducted by AMA (American Management Association), nearly 90% of HR professionals will not hire job seekers that are disqualified in pre-employment tests in basic skills.
Hirewiser
Key benefits of screening tests
—
Speed up the recruitment process
Screen hundreds of candidates easily, in days.
—
Improve your quality of hire
Improving screening capacity will widen your candidate pool.
—
Eliminate hiring bias
Make your hiring decisions with numbers, analytically.
—
Legal defensibility of hiring decisions
Fair comparison between candidates.
—
Decrease employee turnover
Analytical hiring decisions will improve your employee quality.
—
Improve employee branding
Better hiring process, better employee branding.
Pre-employment Screening Test Tip!
Emotional Intelligence accounts for nearly 90% of what sets high performers apart from peers from similar technical skills and knowledge.
Tests created with subject matter experts and organizations.
Carefully curated subject matter experts and organizations to produce the best tests.
TestInvite identifies and recruits well known organizations and experts to prepare and maintain best screening tests.
Our tests are up to date, professionally crafted and improved by data over time.
We are cooperating with HR professionals to identify new abilities and skills needed by the business world to improve our test library.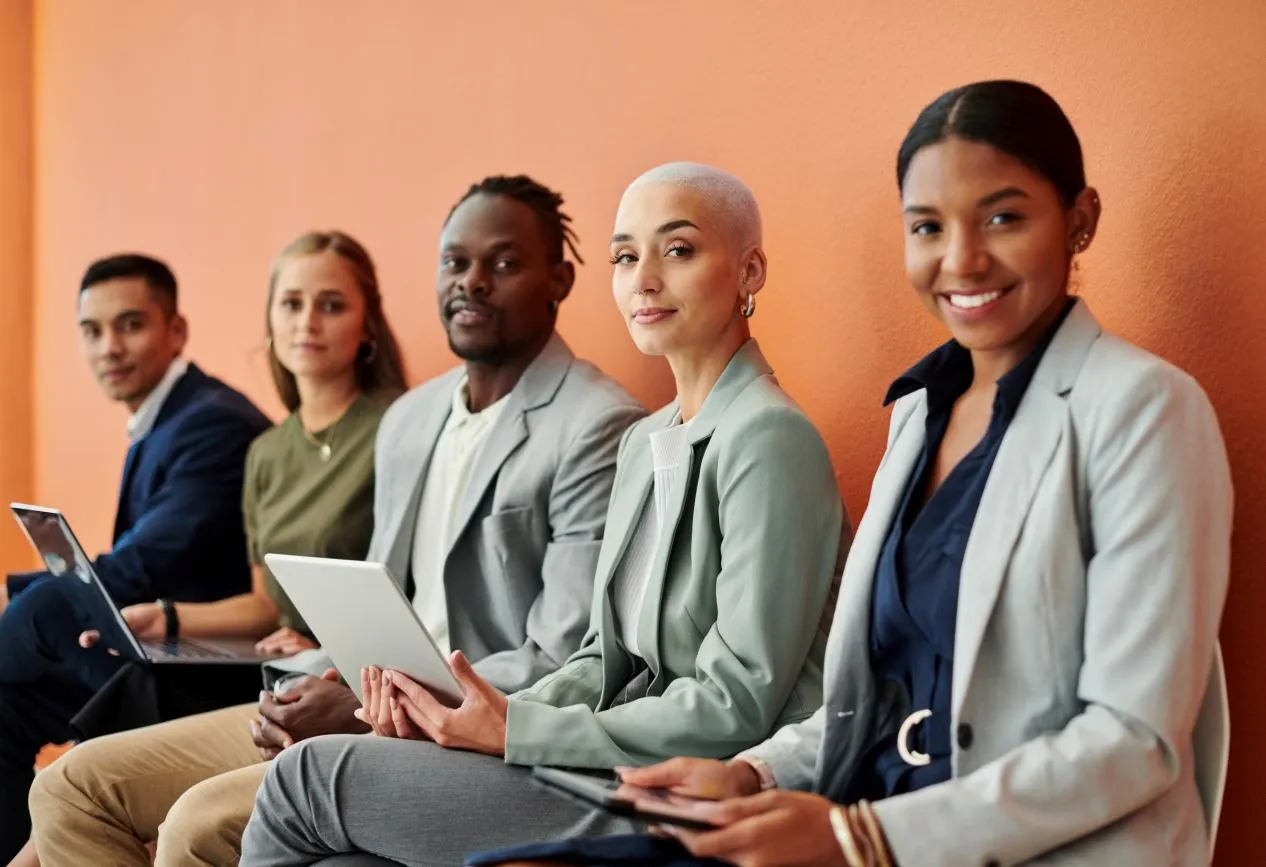 Screening Test Tip!
Screening tests are more beneficial when the selection ratio is low. Using screening tests when hiring is a great way to filter large numbers of candidates.
Hirewiser
Validity and reliability is at the core of our test development methodology.
To The Point
Tests according to the needs of the ever changing and ever progressing business world.
Valid Questions
Every question is equally important. Every question matters.
Scientifically Validated
We use advanced statistical methods to make sure the test have excellent validity and reliability
Challenging
Science has shown that the only way to discover highly skilled (talented?) people is to present challenging tasks and ask challenging questions.
Continuously Improving
We update and maintain our tests with usage data and feedback loops.
Organizations & Experts
Tests created with the experts of the subjects.